Real Estate Agency in DHA Islamabad
Plots and Buildings is the best real estate agency in DHA. We provide individualized services to our clients and are committed to customer satisfaction through a well-established track record, industry expertise with integrity built into every level of our business operations from buyer agent relations all way down until we close escrow on your property!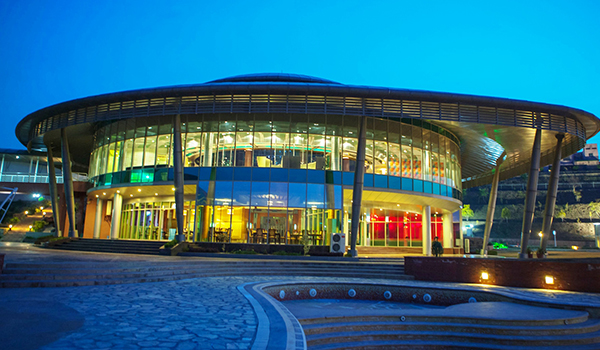 Country Head : Nestle UK
"I would recommend Plots and Buildings, because they are the best. I have used them myself for my own property, and I can assure you that their services are top-notch!"
Associate Chartered Accountant (UK)
Fellow Chartered Accountant (Pakistan)
"The best real estate company, they have great experience in the field and will help you find what you're looking for."
Ex Advisor PakSat
"I recommend plots and building, they're very professional and they helped turn a stressful situation into an easy one."