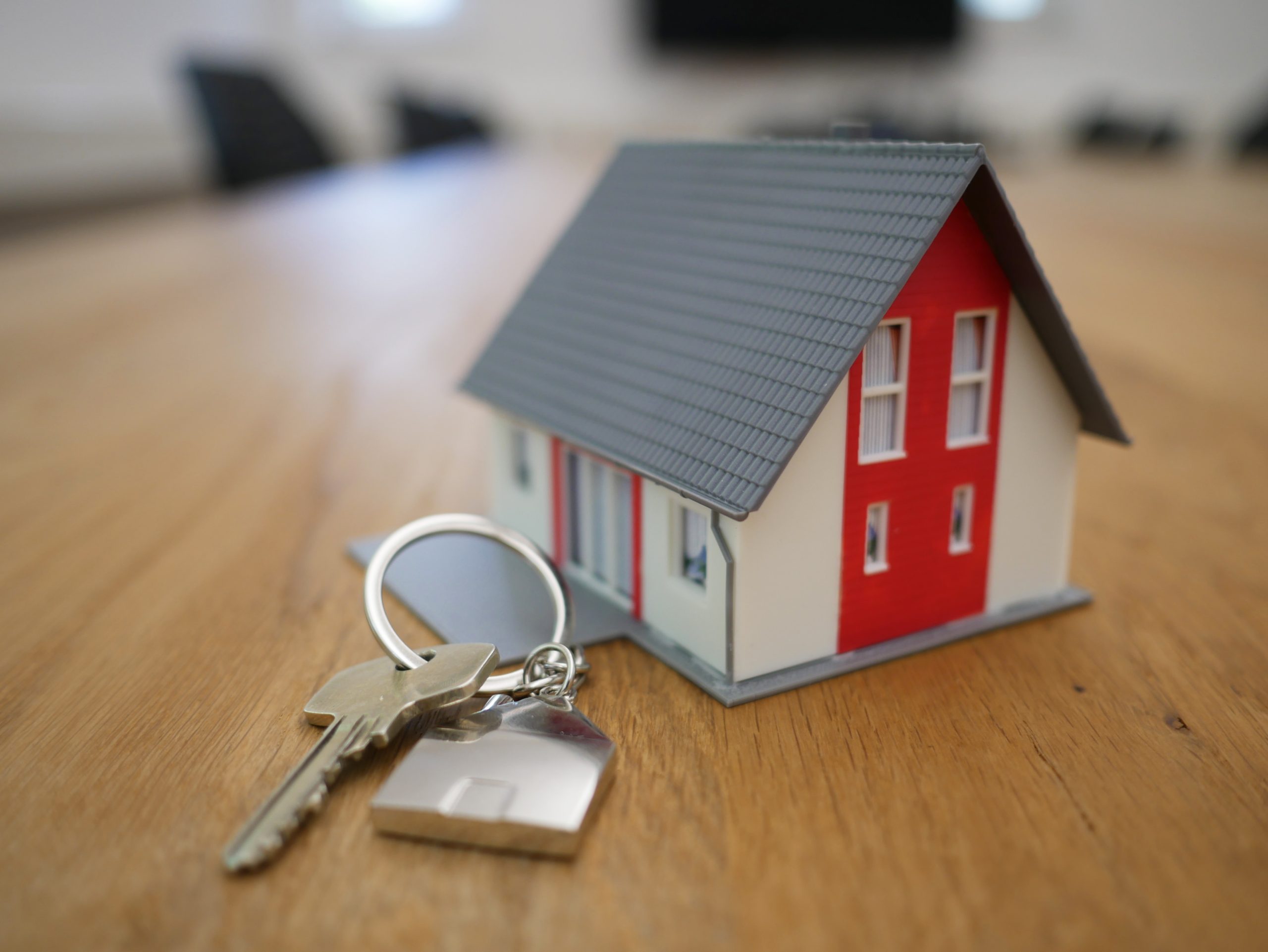 What You Should Know When Looking For A House For Rent
Introduction
If you're looking for a house for rent, it's important to have a clear idea of what kind of home you want. This will help ensure that your search is more efficient and successful. Looking for a house to rent can be an exciting yet overwhelming experience. It's a decision that will significantly impact your daily life and financial well-being. Therefore, it's essential to approach the process with careful consideration and thorough research. In this blog post, we will guide you through the key factors to consider when searching for a house to rent, helping you make an informed decision that aligns with your needs and preferences.
Determine Your Budget
Before embarking on your house-hunting journey, it's crucial to establish a realistic budget. Calculate your monthly income, factor in your existing financial obligations, and determine the amount you can comfortably allocate towards rent. Remember to account for additional expenses such as utilities, maintenance costs, and insurance. Having a well-defined budget will help narrow down your options and prevent you from overspending.
Location and Neighborhood
Consider the location and neighborhood carefully. Think about your daily commute, proximity to essential amenities like grocery stores, schools, healthcare facilities, and recreational areas. Take the time to explore the neighborhood during different times of the day to gauge noise levels, safety, and overall livability. Research crime rates and school district ratings to ensure you choose a safe and desirable area that meets your lifestyle needs.
Size and Layout
Evaluate the size and layout of the house to ensure it accommodates your living requirements. Determine the number of bedrooms and bathrooms you need, as well as the overall square footage. Consider your current and future needs, such as space for a home office, a nursery, or storage. Additionally, assess the flow and functionality of the house's layout, ensuring it aligns with your preferences and lifestyle.
The size of your family is a crucial factor in determining what kind of house you should rent. If you're moving into a new home with an expanding family, it's important to make sure that there will be room for everyone. But even if your household is growing smaller, knowing how many people live under one roof can help determine whether or not a certain rental fits in with your budget and lifestyle needs.
It may sound obvious, but knowing how many people live there now will tell you exactly how much space they need when looking for a rental property–and whether or not that particular house would work for them at all!
Condition and Maintenance
Inspect the condition of the house thoroughly before signing any lease agreements. Look for signs of damage, such as leaky faucets, cracks in walls, or faulty electrical outlets. Ensure that essential appliances like the stove, refrigerator, and heating/cooling systems are in good working condition. Inquire about the landlord's maintenance policies and determine who will be responsible for repairs and upkeep during your tenancy.
Are You Looking For A Permanent Or Temporary Home?
Whether you're looking for a temporary or permanent home, there are some important things to consider:
Are the schools good? Do they have after school programs? Will it be easy for your child to make friends and socialize with other kids their age in the neighborhood? Are there parks nearby where they can play outside with friends and neighbors? These are all questions that will help you determine if this is really where you want to raise your family.
How close are jobs, stores, restaurants and other amenities like entertainment options (theaters) etc…
Is there any traffic congestion during rush hour times of day/weekend nights which could affect how quickly one gets around town when leaving work late or returning from an errand run during these peak hours (ie: 8am – 9am; 5pm – 7pm)?
Lease Agreement and Terms
Carefully review the lease agreement and understand its terms and conditions. Pay close attention to the duration of the lease, rent amount and due dates, security deposit requirements, pet policies, and any additional fees or penalties. If there's anything you're uncertain about, seek clarification from the landlord or a legal professional. It's essential to have a clear understanding of your rights and responsibilities as a tenant.
Amenities and Utilities
Consider the amenities offered by the rental property. Does it provide parking spaces, laundry facilities, or outdoor spaces like a garden or patio? Determine which utilities are included in the rent, such as water, electricity, gas, or internet. Understanding what amenities and utilities are provided will help you assess the overall value and convenience of the rental property.
Do You Have Any Special Requests?
When you're looking for a rental, it's important to consider all of your options. Do you want an apartment or house? Are there any special requests that need to be met in order for you to feel comfortable? Do you have pets or children who need space and amenities that may not be readily available in every rental property.
You should also look at the area where your potential home is located and see if there are any issues with crime, schools and other important factors that might affect your decision making process. You should also know what kind of budget constraints apply when choosing between different properties before making any final decisions on which house would best suit your needs as well as those of your family members living under one roof together!
Landlord and Tenant History
Research the reputation of the landlord or property management company. Read online reviews, check their social media presence, and ask current or previous tenants about their experiences. A responsive and responsible landlord can make a significant difference in your renting experience. Similarly, be prepared to provide references and meet the landlord's requirements as they assess your eligibility as a tenant.
Conclusion
Finding the perfect house for rent involves careful consideration of various factors. By determining your budget, researching the location and neighborhood, assessing the size and condition of the property, understanding the lease agreement and terms, evaluating amenities and utilities, and considering the reputation of the landlord, you can make an informed decision that suits your needs and enhances your quality of life. Remember to take your time, ask questions, and trust your instincts throughout the process. Happy house hunting!