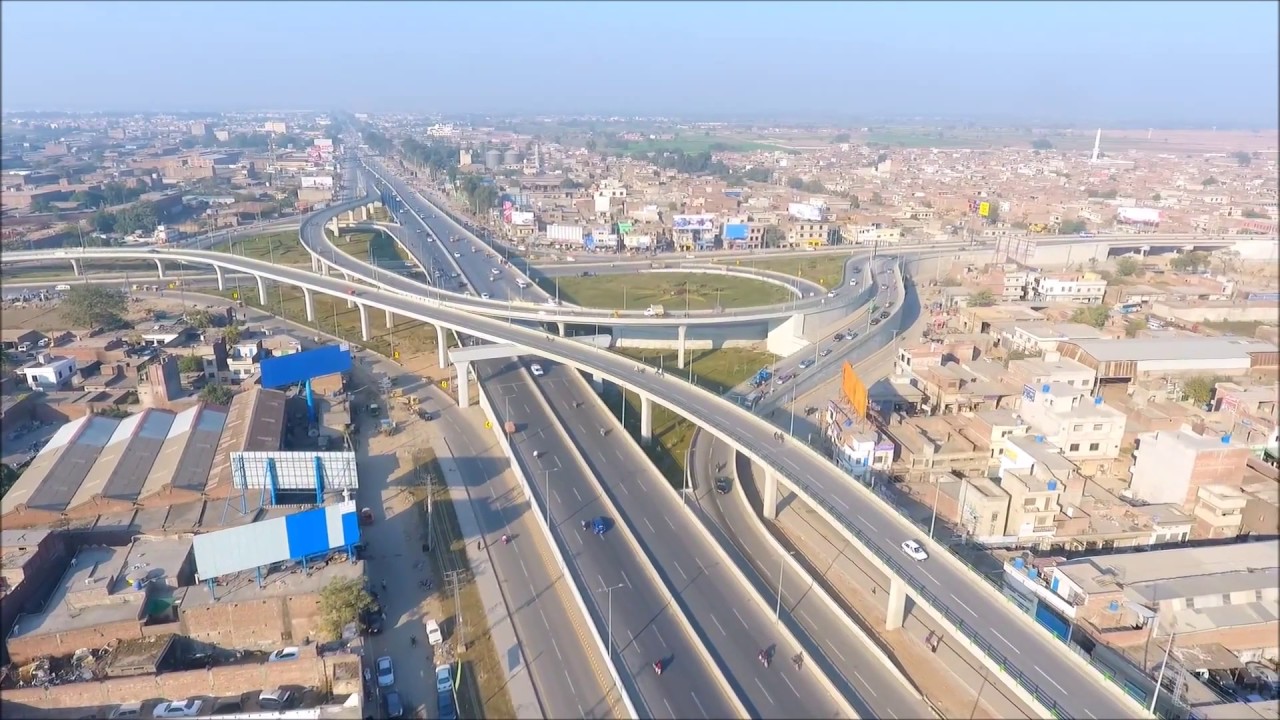 The 10 Best Property Investments In Pakistan
Pakistan is emerging as a hot investment destination. The country offers a stable investment climate and a promising growth trajectory. The potential is huge, especially for small and medium entrepreneurs looking for new opportunities.
Investments in Pakistan come from different sectors and range from real estate, infrastructure development, and manufacturing to tourism and agriculture. The key to a successful investment is evaluating the risks and rewards. Here are some of the best investments in Pakistan.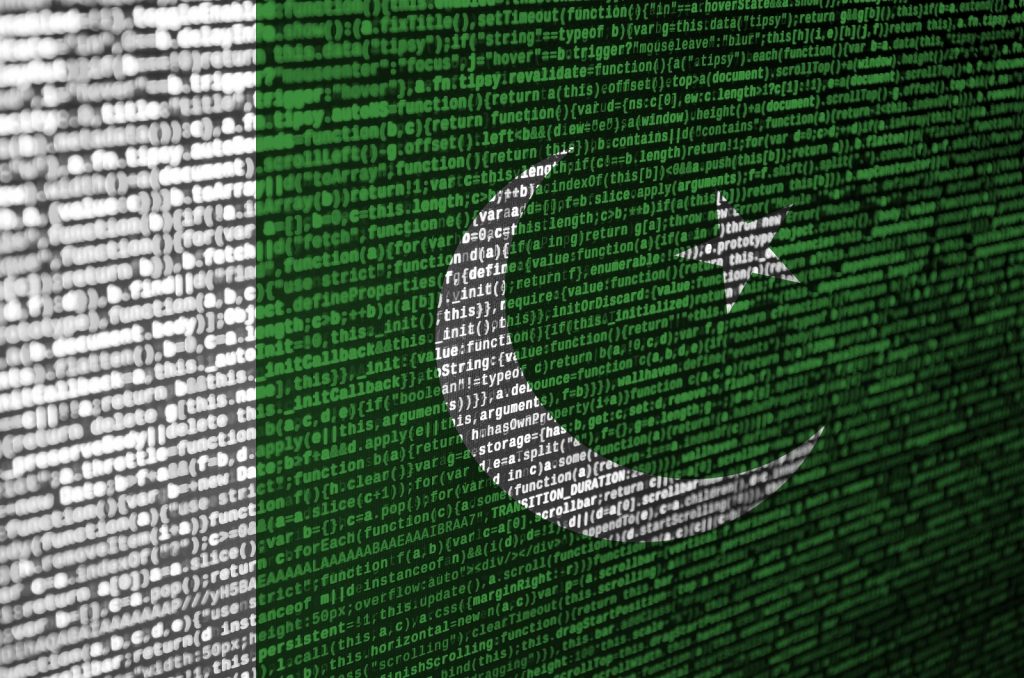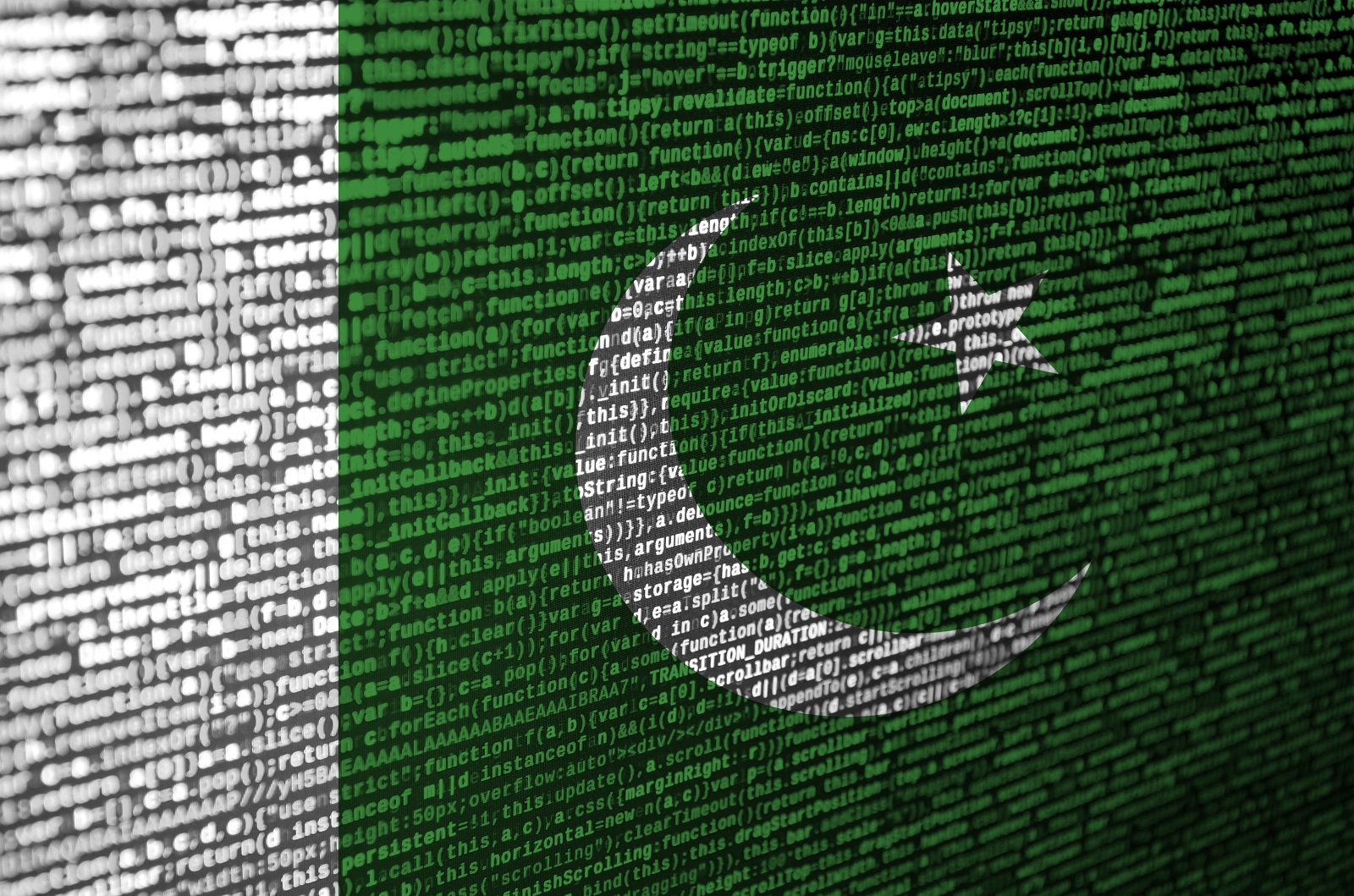 Invest in Stocks Exchange
Pakistan has a long history of being a safe haven for investors during uncertain economic times. However, there have been some concerns about Pakistan's economic growth in the last few years. The general perception is that the country's growth has stagnated because of a multitude of reasons, including the lack of confidence in the government. This is a hindrance for foreign investors because the country is prone to be knocked down by unforeseen events. It is important, however, to note that the growth is still healthy and stable when compared to other countries in South Asia.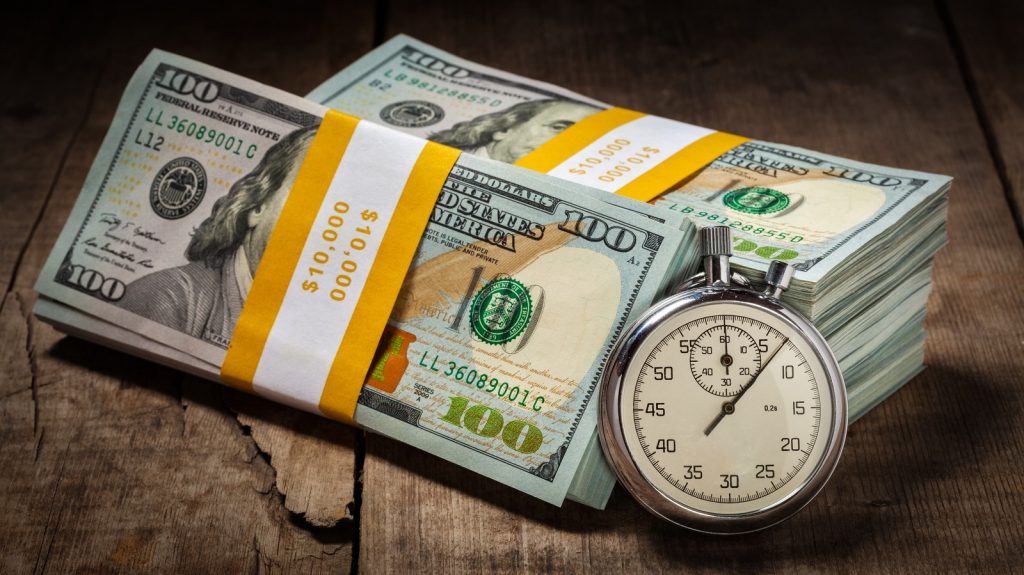 Investing in the stock market is an excellent opportunity to gain exposure to the domestic economy. Many companies are listed on the Karachi, Lahore, and Islamabad Stock Exchanges, making it easy for both first-time and experienced investors to get in on the action.
Investing in stocks can be risky, but it has the potential for high returns if done correctly. It's important to do your research and shop around for brokerages and financial advisers who are knowledgeable about the market and can help you choose the right stocks. You should also never put all your savings in one stock.
Agriculture
Pakistan is rich in agricultural land and has a long tradition of farming. The agricultural sector is one of the most reliable in the country because it does not depend on seasonal rains. With the help of modern technology, it can produce all kinds of crops, including tomatoes, apples, oranges, mangoes, grapes, and garlic.
One of the best investments in Pakistan is in the agricultural sector. This is because land in this sector is usually cheap, making it easy for investors to purchase large tracts of land at a good price. The returns are also high due to high yields from the crops.
Real estate
Rental yields from real estate investments are among the highest in the country. This is especially true for investment in commercial and retail properties, hotels, and apartments. Investors can also gain a good return if they opt for property under construction or new projects.
Real estate is an excellent way to diversify your portfolio because it has many uses: It can be a source of income, a source of savings, a way to increase your wealth, and an investment vehicle. Real estate is also a smart way to diversify your assets because it is liquid and easy to sell if the need arises.
Manufacturing
Pakistan has a tradition of high-quality manufacturing and exporting products. The manufacturing industry is also the most diversified in the country. Many companies are now outsourcing their production to other countries because of the unstable operating environment in Pakistan.
Investing in manufacturing companies is a great way to diversify your portfolio because there is a high chance for profitability. The returns are also high because non-oil sectors have been performing well in Pakistan lately.
Tourism
One of the best investments in Pakistan is in tourism. This is because Pakistan is a tourist hotspot with a high rate of return. Investors who choose this sector have a wide range of choices, including beach resorts, mountain resorts, historical sites, recreational activities, and adventure sports.
The rise in incomes, increasing leisure time, and an increasing population have all contributed to the rise in the tourism sector. The sector is also well-regulated, which makes it a safe investment.
Prize bond
Pakistan is a hugely popular destination for visitors from all over the world. This has brought a lot of foreign exchange into the country as tourists spend money in hotels, restaurants, souvenirs, and other retail outlets. Prize bond is a great investment opportunity in this sector. It involves purchasing a bond from a government lottery that entitles the investor to a share in the lottery's revenue.
Networking and IT
The networking and IT sector is the most promising among all the investments in Pakistan. This is because it is growing at a fast pace and is one of the most promising sectors. It is also an advanced sector and has many opportunities for investment.
The rising incomes and the need for better communication and information technology services have resulted in rising demand for these services. To meet this demand, many investors are opting to invest in the IT sector. It is also a safe investment because of its high growth potential.
Infrastructure development
Pakistan is a developing country, which means that it needs new infrastructure badly. The government, businesses, and entrepreneurs are all investing heavily in this sector. It is, therefore, an excellent opportunity for investors looking for high returns.
Investing in infrastructure development is a great way to gain profits in the short-term. This is because of the high-interest rates on government bonds. In the long run, though, it is a risky investment because of the potential for a substantial drop in the demand for such services.
Conclusion
Pakistan is one of the most diverse countries in the world. It has huge potential for growth and has a lot of opportunities for investment. These investments can be very rewarding. They also represent great opportunities for entrepreneurs who want to start their own business and make money while they are doing it. Real estate, agriculture, tourism, and manufacturing are just some of the best investments in Pakistan.