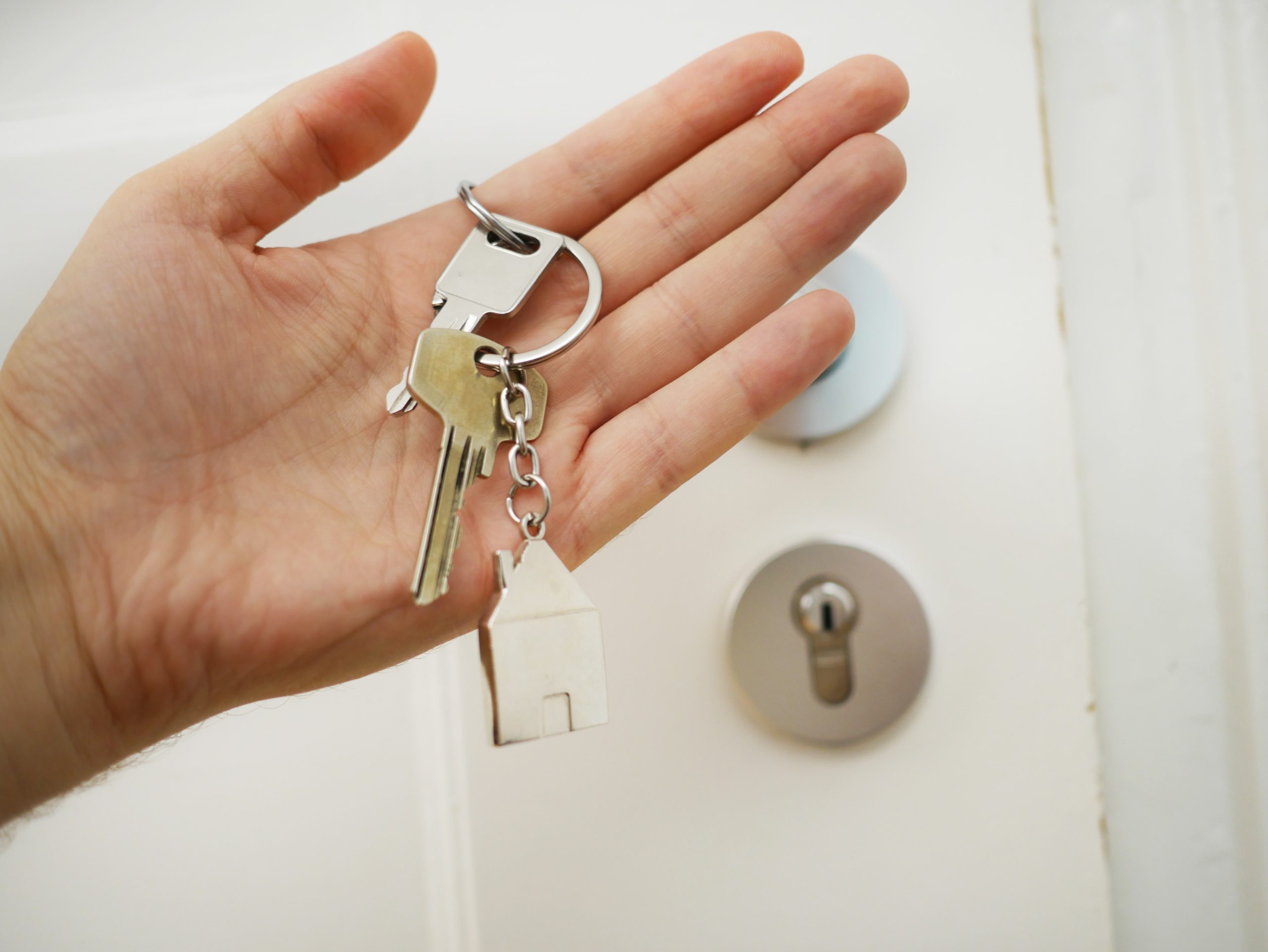 Tips for Selling Your Home Quickly and Profitably
Selling your home can be a long and stressful process, especially if you're looking to do it quickly and with maximum profit. It's easy to get overwhelmed with the amount of work and effort that goes into it. But with the right tips, you can make the process much easier and more successful. In this article, we'll explore tips for selling your home quickly and profitably. From making sure your house is "show ready" to pricing your home correctly, these tips will help you get the most out of your sale. With these tips, you can be sure that you get the most money for your home in the shortest amount of time. So, read on to find out how to make your home sale a success!
Start by getting the house "show ready"
The first step to successfully selling your home is getting it ready to show. Selling a home is a very visual process, so the first impression is crucial. As soon as buyers walk through the door, they're forming opinions. Make sure that first impression is a good one by getting your house ready as quickly as possible. Start by removing clutter and cleaning the house from top to bottom. Take out any furniture that doesn't belong and dust the rest. And wash windows and clean doors and frames to make them shine. If your home has been on the market for a while, it's a good idea to make some upgrades to help it sell. A fresh coat of paint, new flooring, or new appliances can make a huge difference when it comes to selling your home.
Price your home correctly
The second most important thing you can do when selling your home is to price it correctly. Pricing a home too high will result in a lower number of showings and, ultimately, lower offers. Price it too low, and you may end up losing money. You can do a few things to determine the correct price for your home, such as researching comparable home sales in your area, looking at recent average home value statistics, and using online tools to help you price your home. If you're having trouble pricing your home, consider hiring a real estate agent. Agents have experience in assessing the value of a home and can help you price your home correctly.
Get the word out about your home
Once you've gotten your house ready to show, it's time to get the word out about it. The best way to do this is to hire a real estate agent. Agents have access to multiple listing services (MLS) that allow them to advertise your home to a wide audience. They can put your home on the market and make sure it reaches as many interested buyers as possible. But don't just hire any old agent; make sure they have a proven track record. Check their reviews, look at their track record, and interview a few agents before hiring one.
Make sure your home is accessible
Another crucial thing to think about when selling your home is accessibility. Make sure your home is wheelchair accessible and compliant with the Americans with Disabilities Act (ADA). You can achieve this by installing ramps, widening doorways, and fixing any accessibility issues. Make sure that your home is clean and in working order. Make repairs to anything that needs fixing, and clean everything thoroughly. Doing these things will help you sell your home faster and for more money.
Utilize online marketing
Not only should you advertise your home through traditional methods, such as newspaper ads and real estate agent networks, but you should also utilize online marketing strategies. There are many online marketing platforms that can help you reach potential buyers. The most popular platforms for home sellers include:
Traditional marketing – newspaper ads, yard signs, etc. Social media – Facebook, Twitter, etc.
Email marketing – newsletters, ads, etc.
Video marketing – YouTube, etc.
Banner advertisements – Google, Yahoo, etc. For maximum exposure, consider using several of the above platforms.
You can also pay to have your home listed on sites like Zillow or Trulia, which will help your home reach a wider audience. These sites often charge a monthly fee, but it's worth it if you get more showings and higher offers as a result.
Utilize staging and virtual tours
Alongside traditional and online marketing efforts, you should also consider staging your home. Staging is the process of making a house look as attractive as possible in order to sell it quickly. There are many things you can do to stage your home. You can rearrange the furniture, add decorative items, clean thoroughly, and even repaint the walls. Staging your home can lead to more showings, better offers, and a quicker sale. Virtual tours are another great way to showcase your home. You can hire a photographer to take pictures of your home and create a virtual tour that potential buyers can browse from the comfort of their couch.
Take advantage of open house events
Another great way to market your home is to host open house events. Hosting open house events is a great way to get your home in front of a lot of people quickly. To do this, hire a real estate agent to put your home on a multiple listing service and then hold an open house event once a week or once every two weeks. An open house event will allow you to invite a large group of people to tour your home at once. This way, you'll get more traffic and have a better chance of selling your home quickly.
Negotiate effectively
Once you find a buyer and they make you an offer, it's important to negotiate effectively. Try to stay calm and collected throughout the negotiation process. If you get too angry or emotional, you might end up accepting a low offer. Once a buyer makes you an offer, take some time to think about it. A good rule of thumb is to wait at least 24 hours before responding. Once you have a counter-offer prepared, make sure you counter quickly. If you wait too long, the buyer may lose interest and walk away from the deal.
Be aware of the closing process
Once a buyer has made an offer and you've accepted it, there are a few things you should know about the closing process. The first thing is that the closing process can take anywhere between 30 and 45 days. So, don't plan to move into your new home on the day the sale goes through. Additionally, when the sale goes through, you will have to pay closing costs. Closing costs are fees that cover the services provided by third parties, such as appraisers, inspectors, and title companies. Depending on the state you live in, you may be required to pay these fees.
Utilize a real estate agent
Lastly, if you're having trouble selling your home quickly, consider hiring a real estate agent. Real estate agents have the experience and knowledge needed to sell your home for the highest price possible. They can get your home listed on multiple listing services and use various marketing strategies to reach a wide audience. Plus, they can help you navigate the complicated and stressful process of selling a home. Real estate agents are worth their weight in gold when it comes to selling your home. Make sure you do your research and hire an agent who is reputable and experienced.