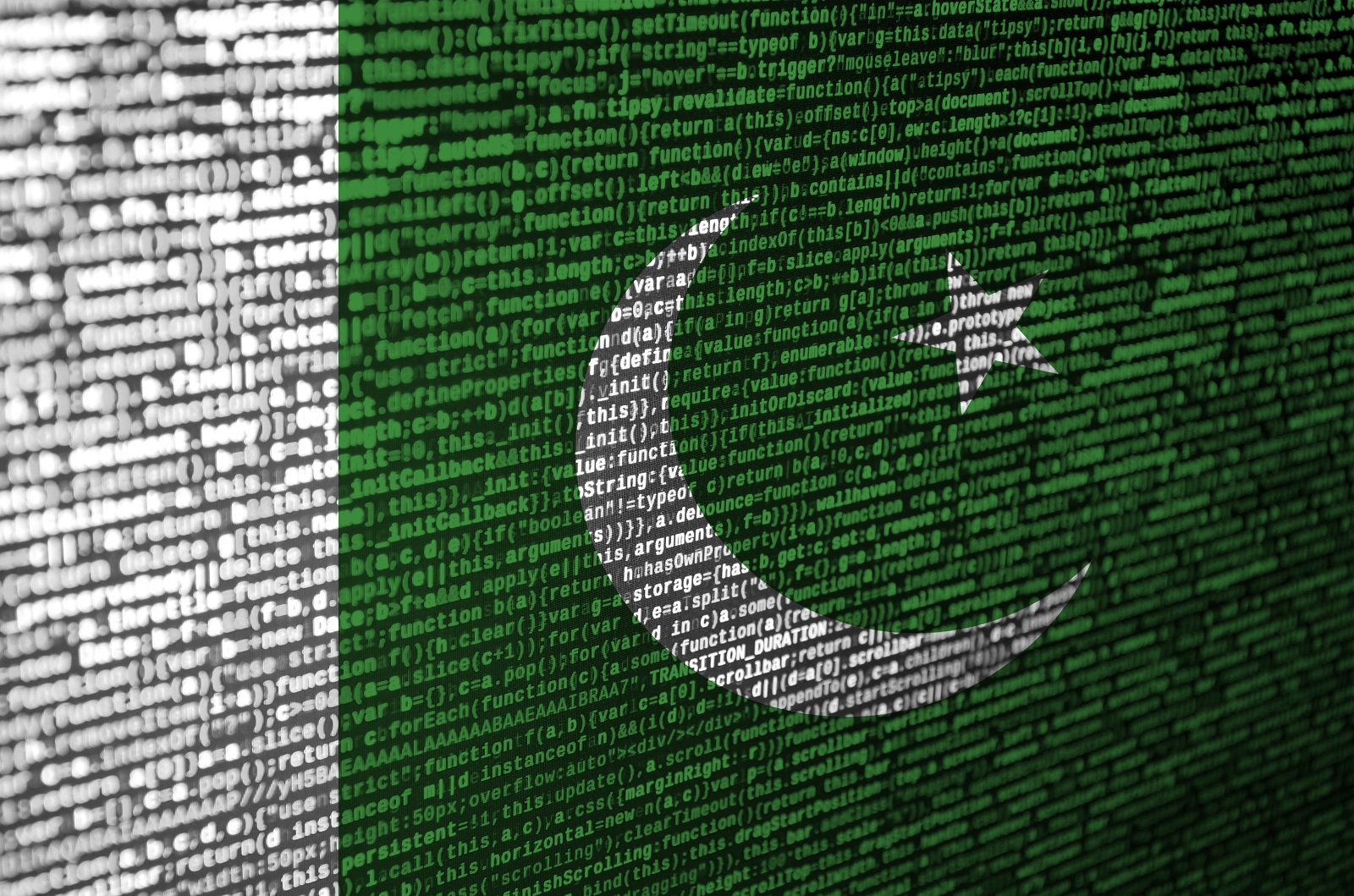 The Best Cities to Invest In Real Estate in Pakistan
There are various reasons why people invest in real estate. Some people invest for business purposes. Others to make an investment that has good returns, while others are buying it as a long-term investment with short-term benefits. Whatever the reason is, you want to be sure that you are investing your money in the right place. Here are five cities where the best opportunities for investment exist for anyone looking to buy property in Pakistan.
How to choose the city for your investment
Pakistan is a rich country with a diverse culture. It has a lot to offer, but it's important for you to choose the city that's right for you. Chances are that if you're an investor from abroad, Karachi is the best place to buy property in Pakistan.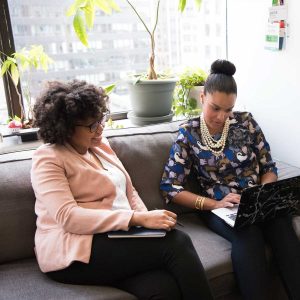 If you're looking for a long-term investment with short-term benefits, then Lahore would be the best choice. If your goal is to make money through property investments, then Islamabad is your best bet. For people who want to invest in real estate for business purposes, Rawalpindi would be your ideal destination.
Karachi is one of the most populous cities in Pakistan and has an area of about 607 sq km (234 sq mi). The population density of Karachi is 24,282 per sq km (62,103 per sq mi), making it the most densely populated city in Pakistan. Lahore is also one of the largest cities in Pakistan and was once its capital before Islamabad became the new capital in 1960. The city has an area of about 814 sq km (316 sq mi) and has a population density of 4172 people per sq km (10,584 people per sq mi). Rawalpindi
The best cities in Pakistan for real estate investment
1. Islamabad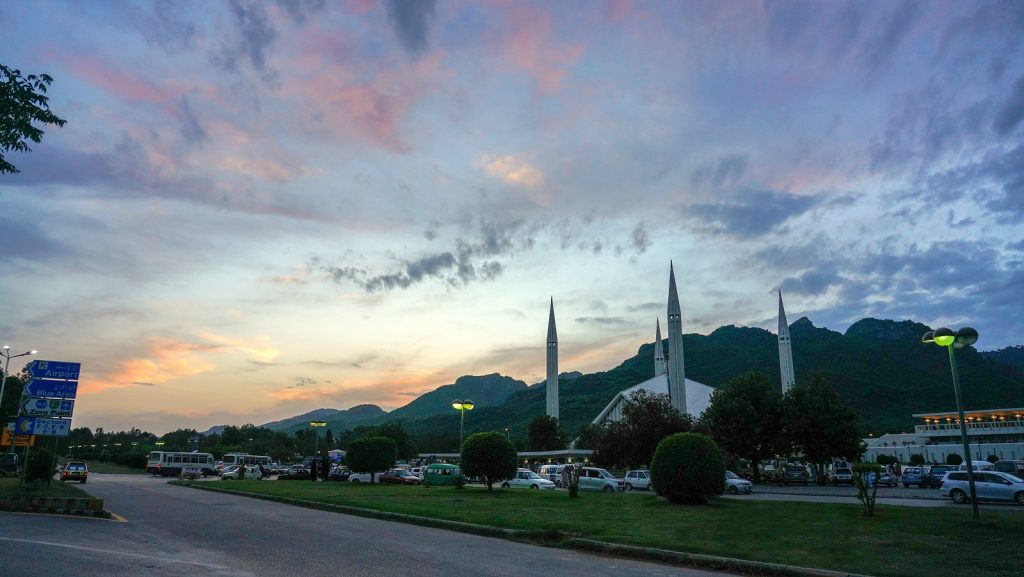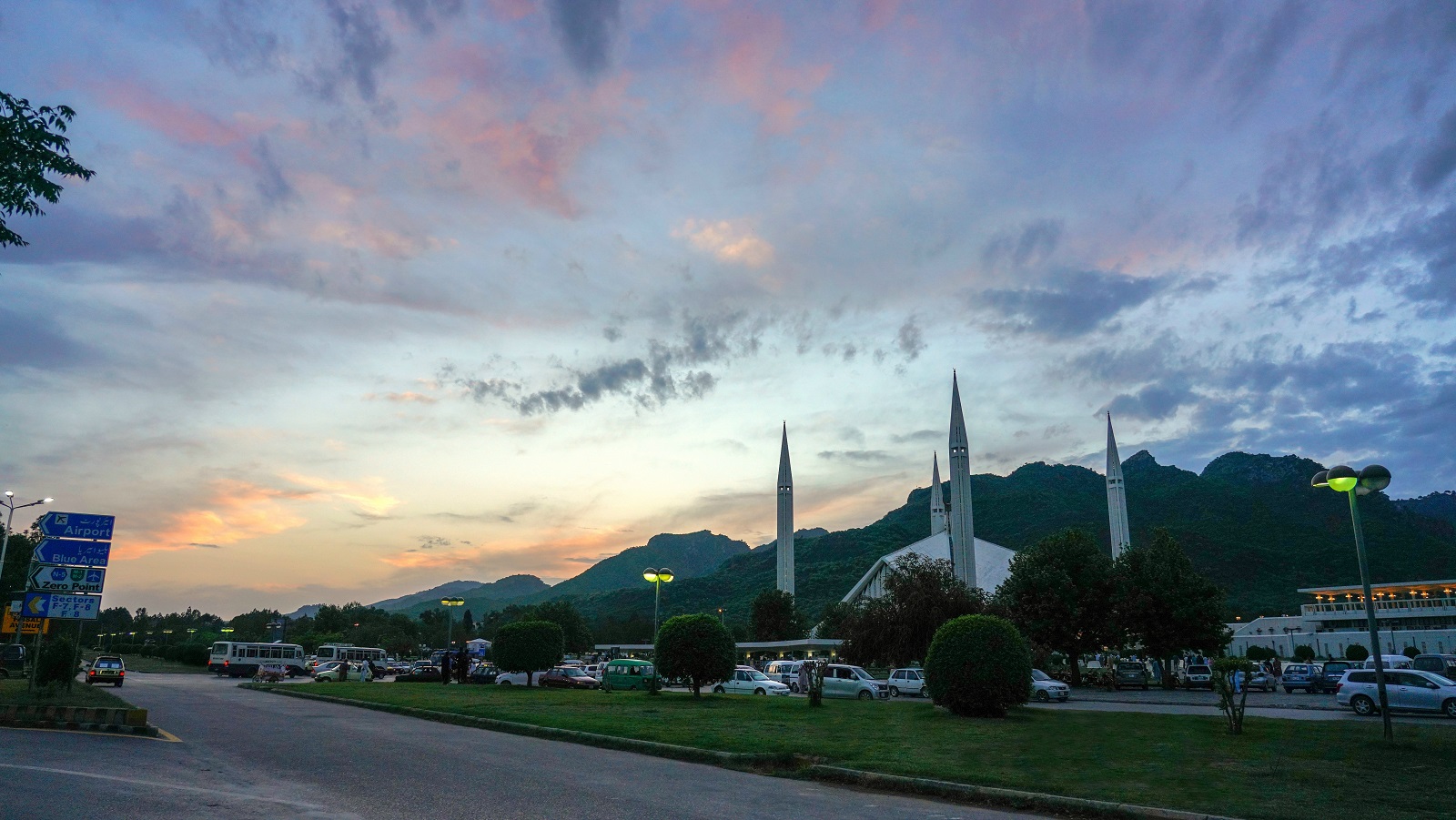 It is the capital city of Pakistan and has a lot of potentials to grow further. This city is considered as one of the most important financial hubs of Pakistan, after Karachi. The demand for residential homes and high-rise apartments will definitely increase in this year (2017). You can invest here with a good return on investment (ROI).
2. Lahore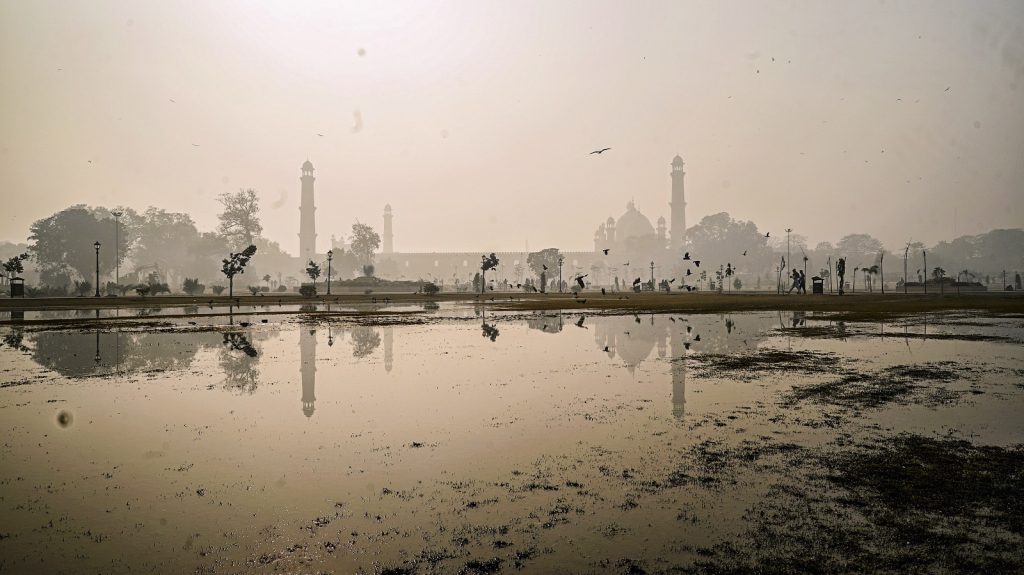 It is one of the most populated cities in Pakistan, and it was also considered as the cultural capital of Pakistan before Islamabad was made into a capital city by Zulfiqar Ali Bhutto. Lahore is also known for its rich history and culture. This city is also a good place to invest in real estate.
3. Faisalabad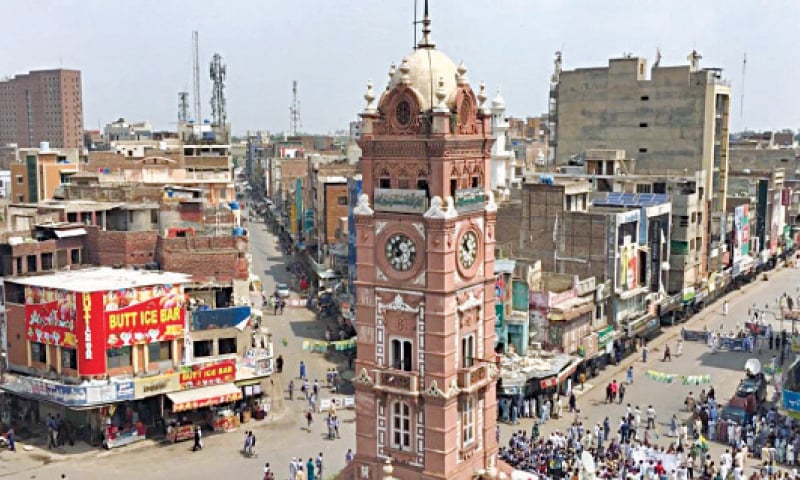 It is considered as the industrial hub of Pakistan and many big companies have set up their business in this city. The construction of new buildings will increase here, and the demand for residential homes will also increase here.
4. Karachi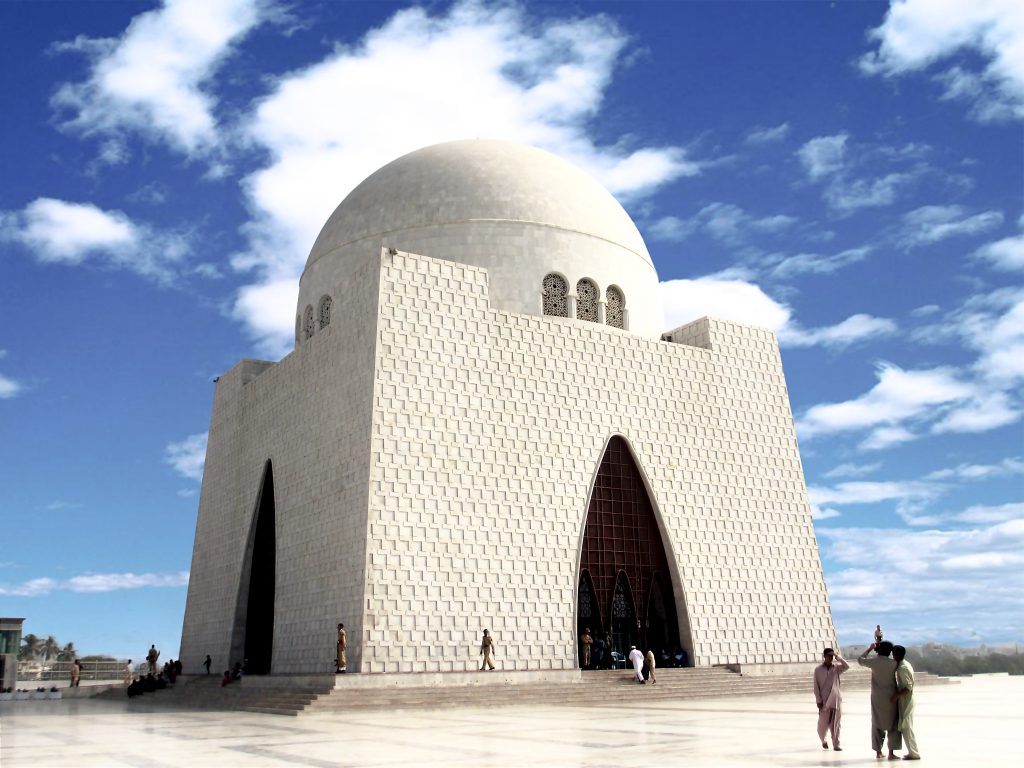 This is one of the most populated cities in Pakistan and it was also known as the economic capital of Pakistan until Islamabad was made into a capital city by Zulfiqar Ali Bhutto. This city has got a lot to offer to investors because there are many big companies that are located here and they are offering jobs to thousands of people every year. The demand for residential homes will definitely increase here in 2017, so you can invest in this area with a good ROI.
5. Rawalpindi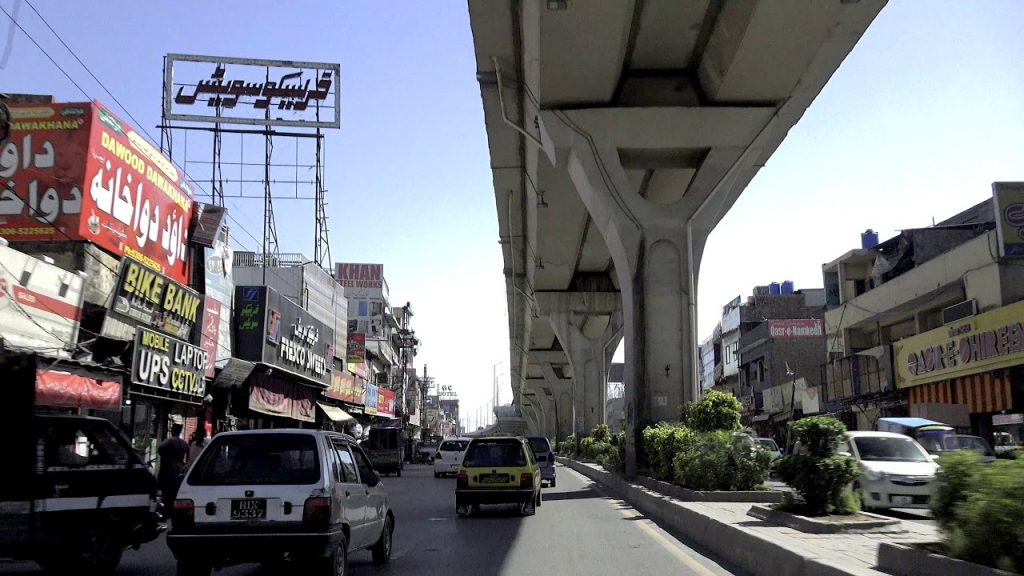 It is considered as the third-largest city of Pakistan, and it was also known as the gateway to northern areas. The main reason why Rawalpindi is a good place to invest in real estate is because of the army cantonment. The demand for residential homes will increase here because of the army families who live here and they need these residential homes. The cost of living is also very low in this city, so it is a good place to invest in.
6. Gujranwala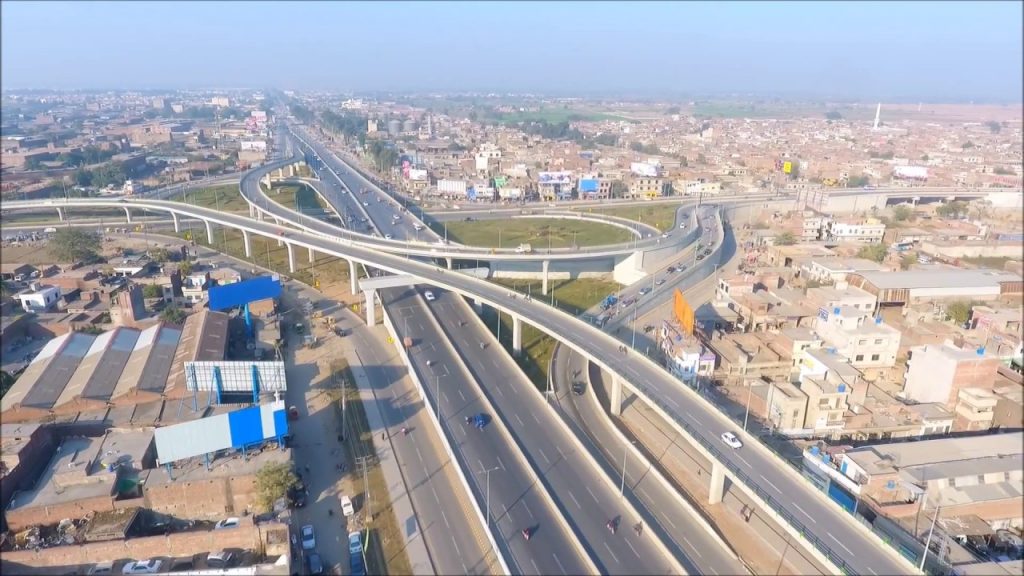 Real estate in Gujranwala is a great investment because the demand for living space there is high. This means that prices are bound to go up, and it will be an excellent time to buy property now while the value of land remains low. There are also many projects being constructed near Gujranwala which offer various benefits like modern amenities and transport facilities, etc., making this city extremely attractive for prospective buyers. If you have been thinking about investing in real estate but were unsure where or how best to do so, then think no more!
7. Jhelum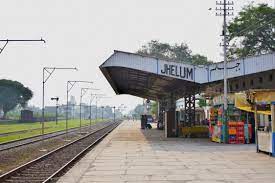 Property prices in Jhelum are trending upwards and the current rates will only increase with time. Rentals for commercial premises are high, making it lucrative to invest now.
Jhelum offers a variety of property options like shopping malls, residential spaces, and offices space that's not available elsewhere in Pakistan.
8. Gwadar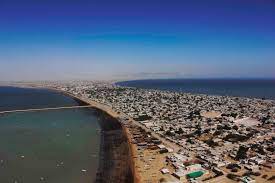 The port city of Gwadar has been strategically planned to have land available for building residential and commercial spaces as well as industrial zones. So there will be no shortage of real estate here one day soon! -This development, which includes not just containers but also traditional Pakistani architecture, is being built with safety considerations at its heart. This means that your property investments would be safe from natural disasters such as floods or earthquakes – making it a far more stable investment than stock market shares! It's hard to go wrong with a sure thing
Benefits of investing in real estate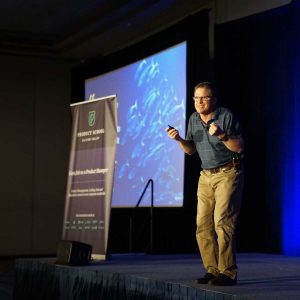 There are a number of benefits to investing in property.
First, it is a great way to make a profit. You can buy the property and then sell it at a higher price later on. As such, you can see your investment grow as the years go by.
Second, there is rental income. Renting out your property will provide you with an additional source of income that will be relatively stable throughout the year. It allows you to generate passive earnings and also build up equity for yourself or your business.
Third, it's an excellent way to diversify your portfolio and lower the risk of losing money on other investments like stocks and bonds which can fluctuate in value more than real estate due to economic factors, interest rates and other variables.
Fourth, it provides stability for retirement. A significant portion of people over 50-years-old rely on rental payments from their properties for their retirement income or use them as a source of emergency funds when necessary.
Fifth, it is an opportunity for growth within the community by renovating existing properties or building new ones that would not exist otherwise (like office buildings). And sixth, if you inherit land or receive land as part of an inheritance settlement or divorce settlement, investing in real
Stable Economies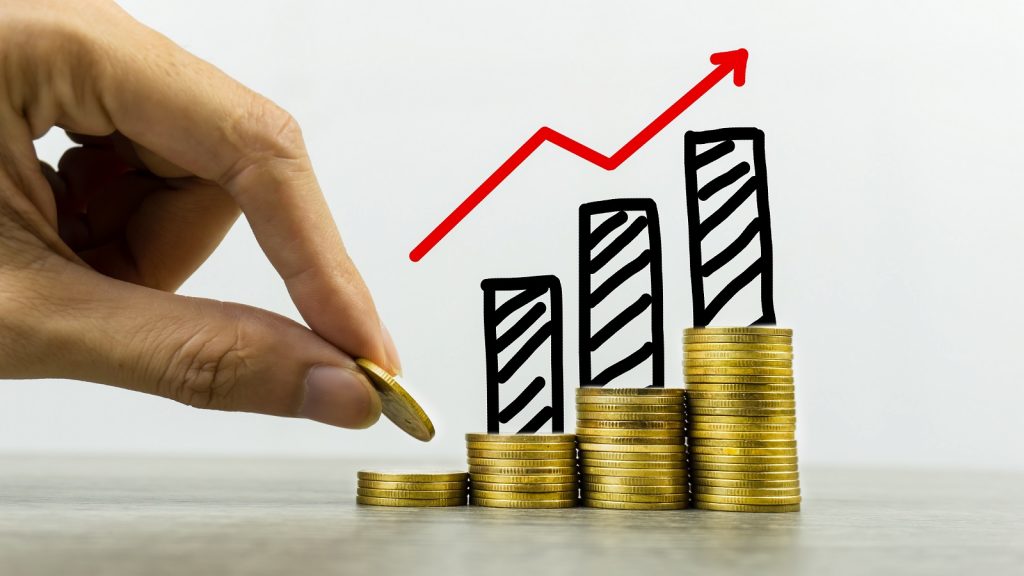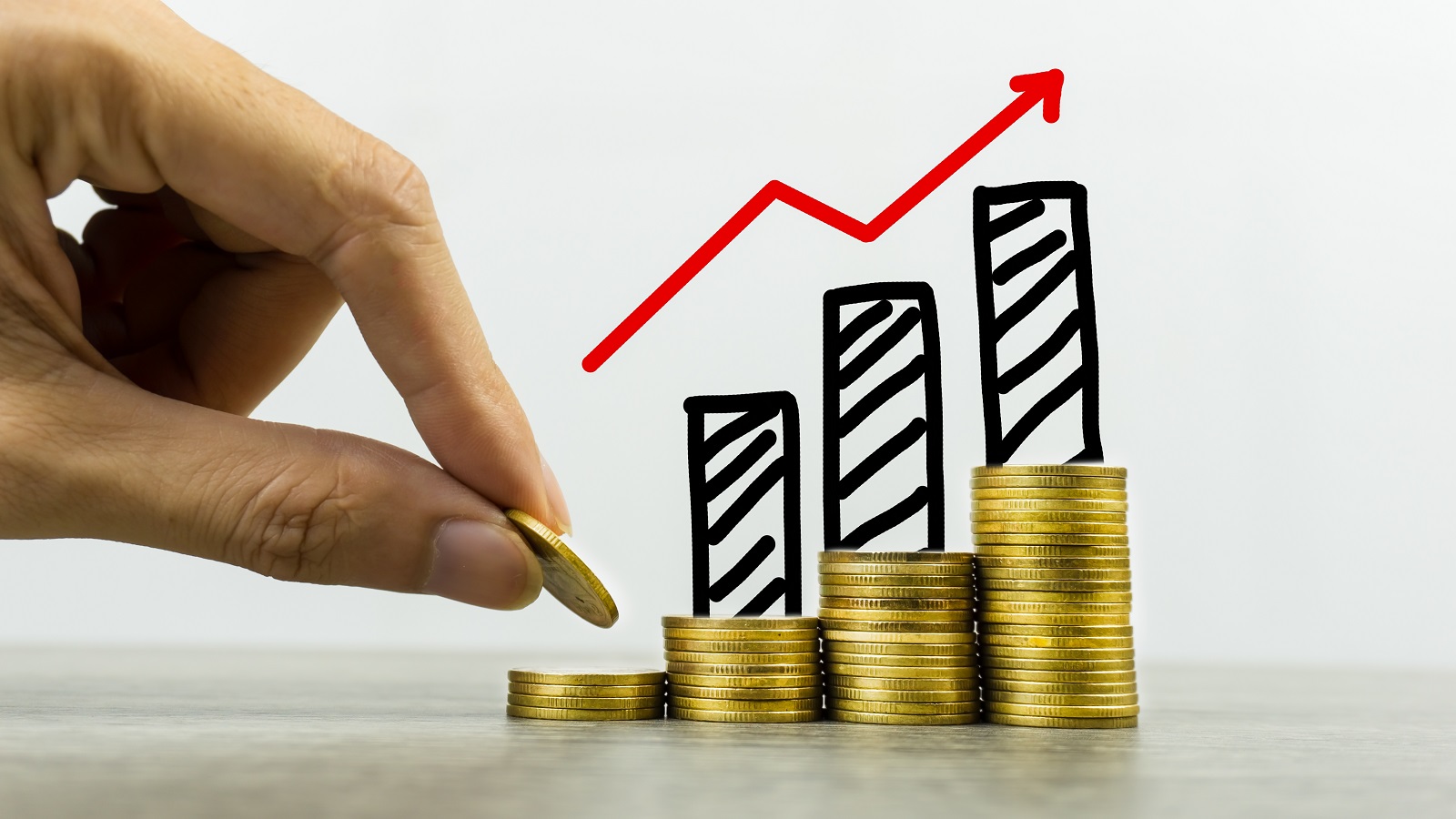 One of the most important factors to consider is the stability of a country's economy. Pakistan's economy is making a positive change due to the government's efforts and different reforms. There are opportunities for growth in terms of employment, businesses, and foreign investment.
The real estate market is also flourishing with an increase in demand from people looking to invest. In Lahore, for instance, the housing complex KASAB which was once considered as an eyesore has been transformed into a beautiful area where people reside and work. This growth instability and opportunity can be seen all across Pakistan and these reasons make it a solid place for investment.
Time value of money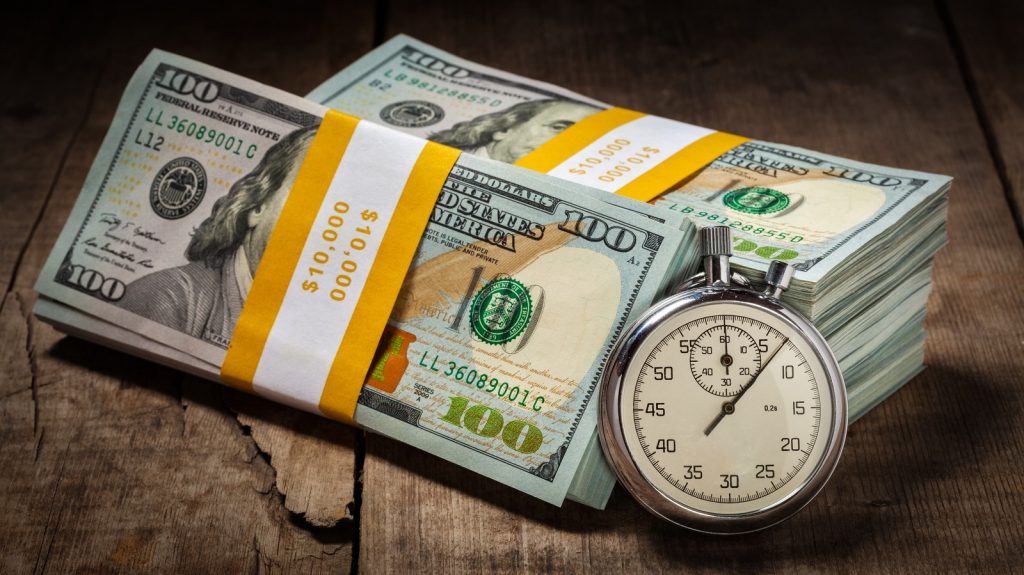 One of the reasons why it's a good idea to invest in real estate is because you have the potential to make more money from your investment over time. As an example, let's say that you buy a house for rupees 1 million and the property appreciates by 20 percent over five years. In this example, your property is now worth 1.2 million, which means you've made 200,000 rupees in profit just because of time value of money.
You can also see how this might work when considering rental properties or properties for sale – the longer you hold onto it, the more money you will make on your investment.
Taxes
The first thing to consider when investing in real estate is the tax situation. The main concern with taxes is that it's really hard to predict what your investment will be taxed at.
You never know what the tax rate will be in 10 years, or what laws might change. You could end up paying significantly more or less than you expected depending on different circumstances.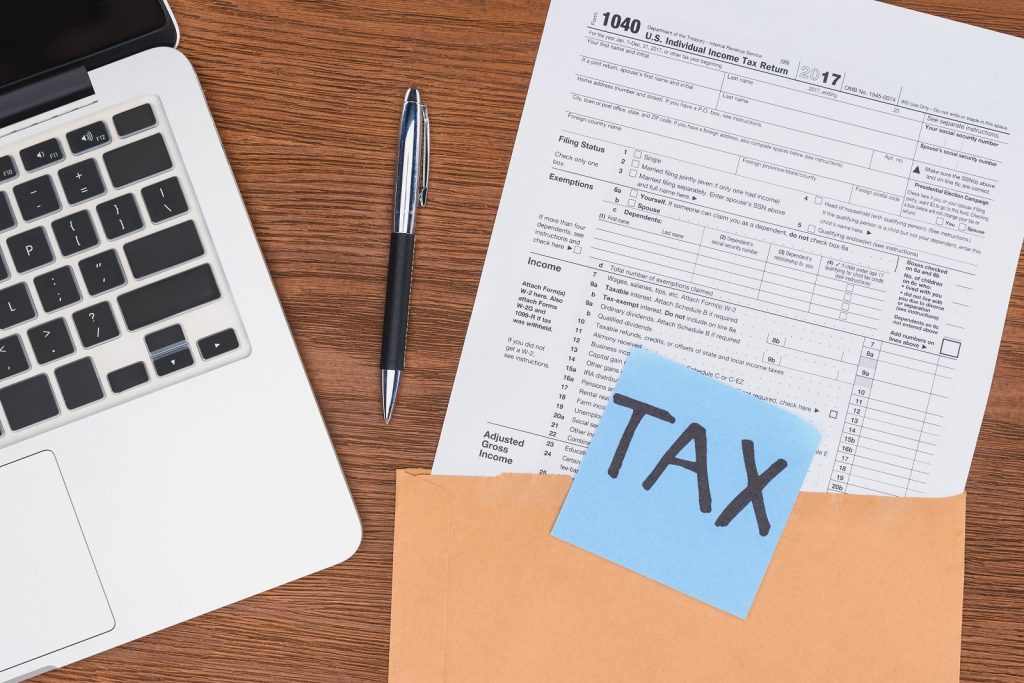 Having a crystal-clear understanding of the tax implications before purchasing property is an important step towards making an informed decision.
Conclusion
There are a number of factors to consider when deciding where to invest in real estate. The stability of the economy, taxes, and the time value of money are just a few considerations. A good real estate agent can help you find the best investment for your goals.