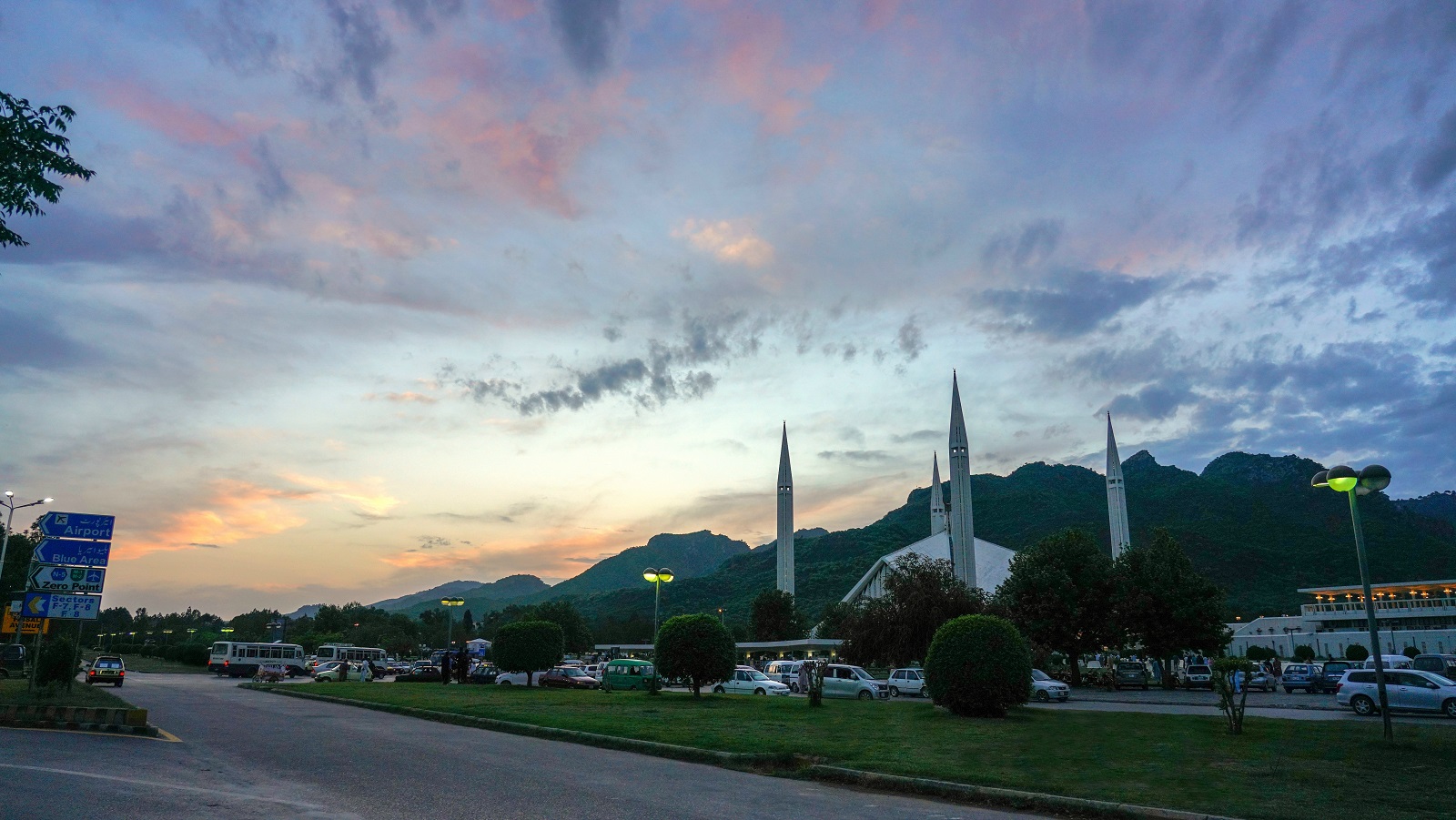 Best Time to invest in Sector I-12 (Islamabad CDA approved)
Sector I-12 is situated behind Nust University. The CDA has approved PC-1 for development work in I-12, and more plots have been included in this area, with affectees from sectors I-14 and E-12 changed
Five marla plots cost between 85 and 120 lacs, while eight marla plots cost between 115 and 150 lacs due to differences in location and category, prices may vary.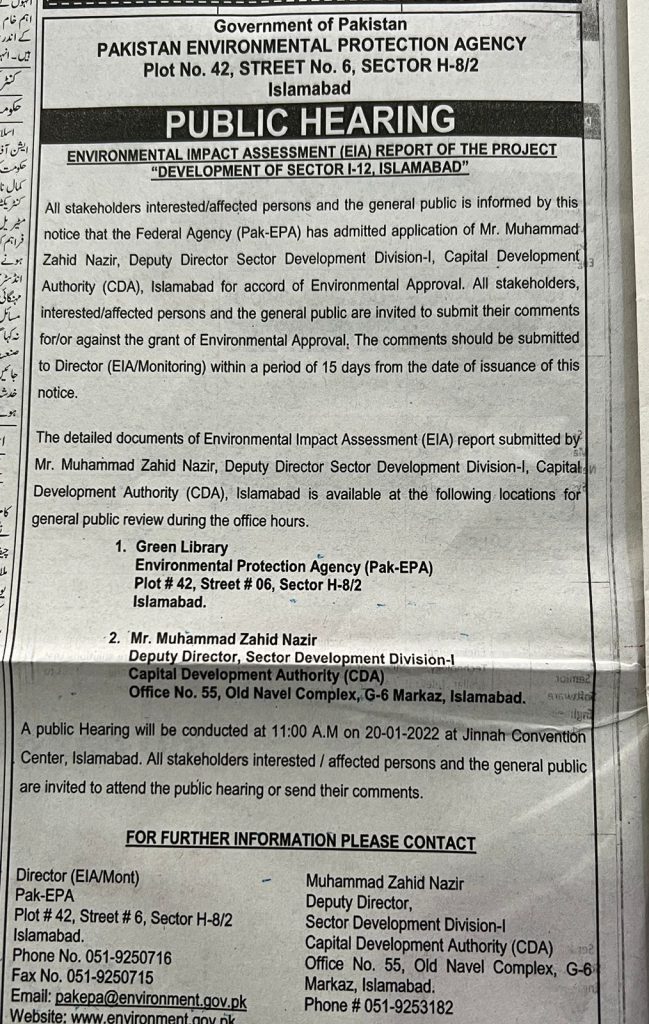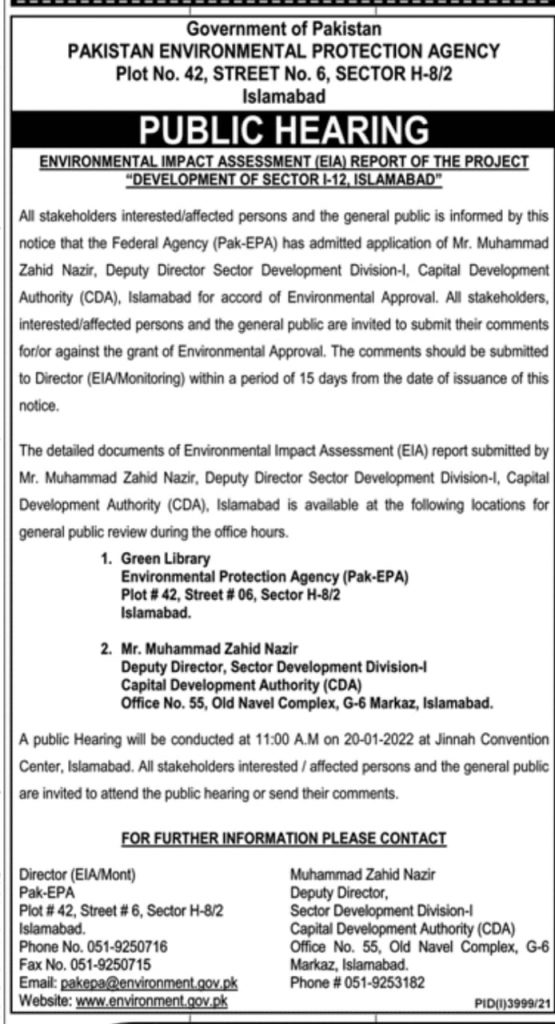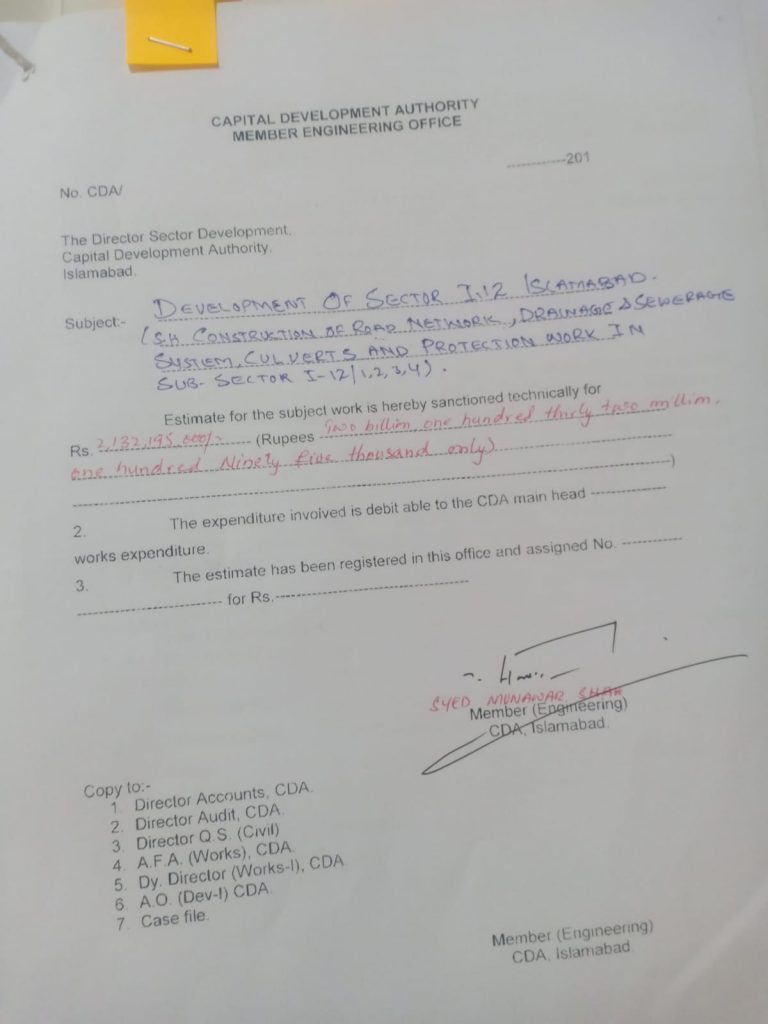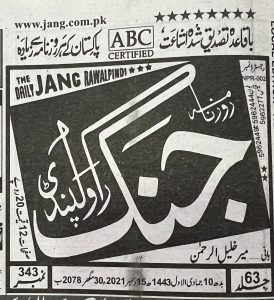 I-12 is in a great location, and the area around Nust Road – which runs from I-11 to Nust University – is very costly and in high demand. A layout plan has been developed, and a development tender has been issued, probability of increase in prices of I-12 is quite high. As a result, This is a best CDA Sectors for investment with a high rate of return.
As a result, we may come to the following conclusion:
The location is ideal.
The financial criterion is mild.
The expected profit is high.
The rate of growth is prolonged.
Investing potential for the medium term.
Since funds have been set aside for this sector's growth, you do not have to wait several years for progress.
I-12 has the potential to return more than double your investment once built.
Contact Islamabad Business Solutions today For investment in I-12
03005120012 WhatsApp
First Floor, plaza 11, Tipu Boulevard South Commercial DHA 2