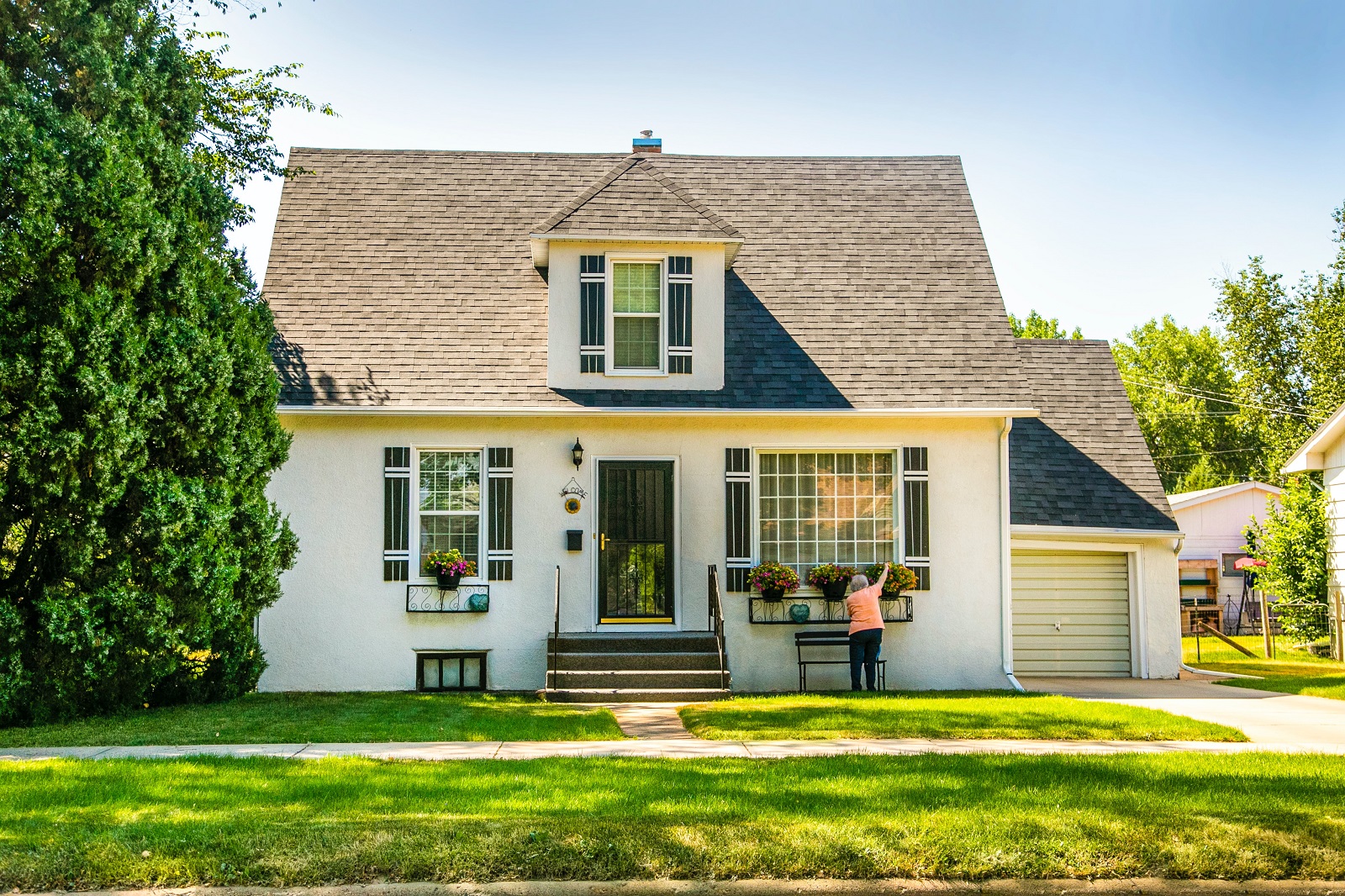 The Complete Guide to Buying a House: Everything You Need to Know
Buying a home can be an extremely stressful process. You have to compete with other potential buyers, meet strict criteria and usually complete the entire transaction in a very short period of time. However, with the right preparation and information, buying a house can also be an exciting and rewarding experience. If you're planning on purchasing a home soon, we understand that you might feel a little overwhelmed by all of the details involved in making such an important purchase.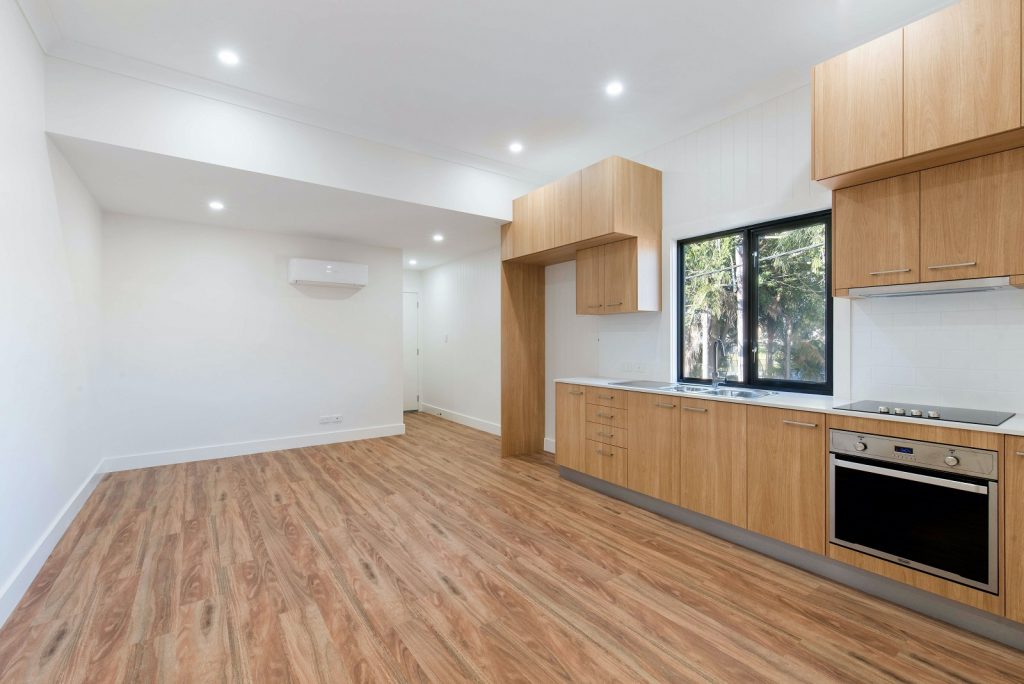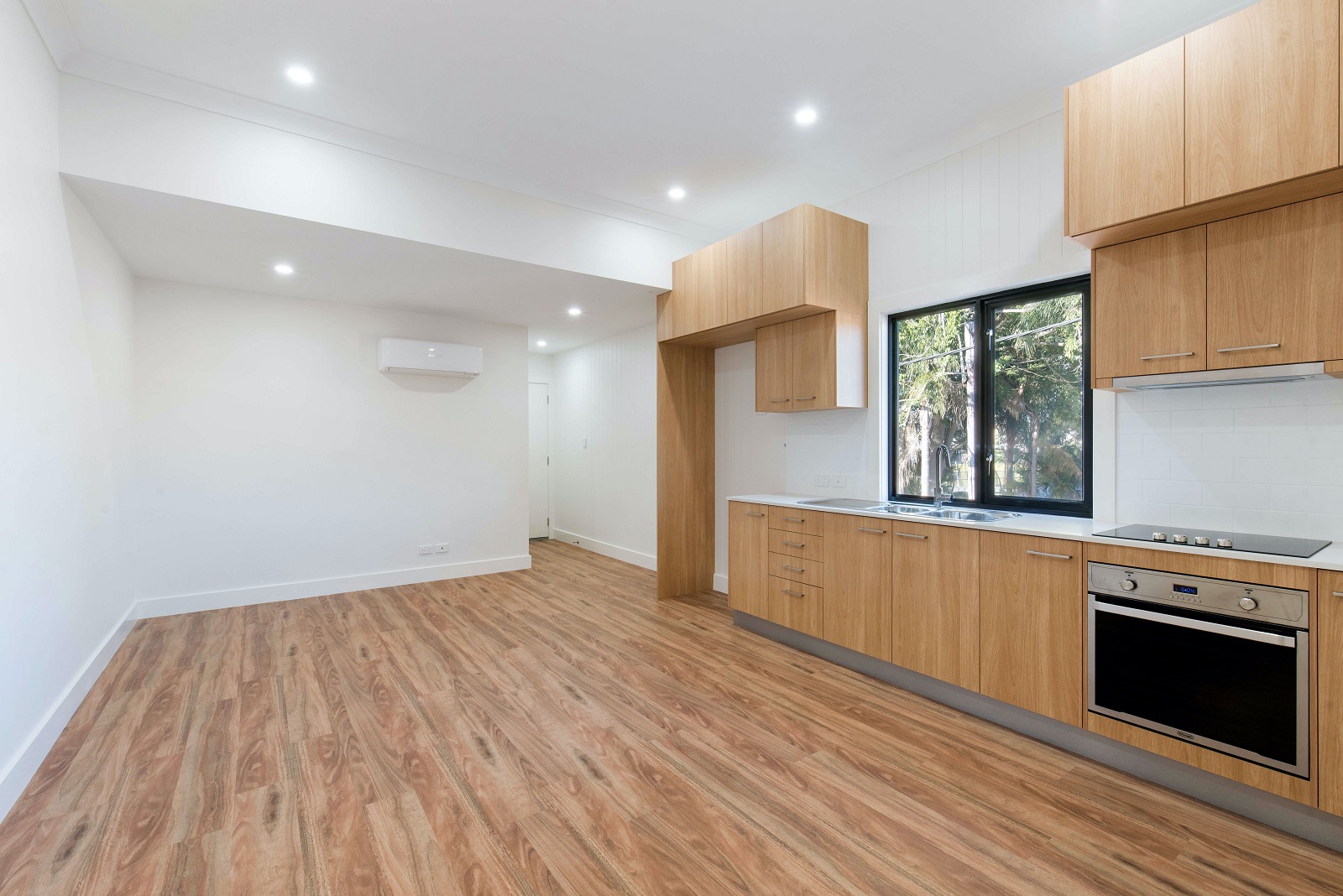 There are so many different things to consider when buying a house, including financing options, real estate agents and so on. But don't worry; we've got you covered! Our handy guide will walk you through every step of the process of buying a home: finding your perfect home, coming up with a solid offer, financing your new property and more!
Assessing Your Finances
The first step in the process of buying a home is understanding your finances and how much you can afford to spend. Setting a budget for your home purchase is important no matter what neighborhood you're looking to live in. Even if you have excellent credit and get approved for a large mortgage, you still need to make sure you have the cash available to make the down payment and pay the closing costs associated with purchasing a house.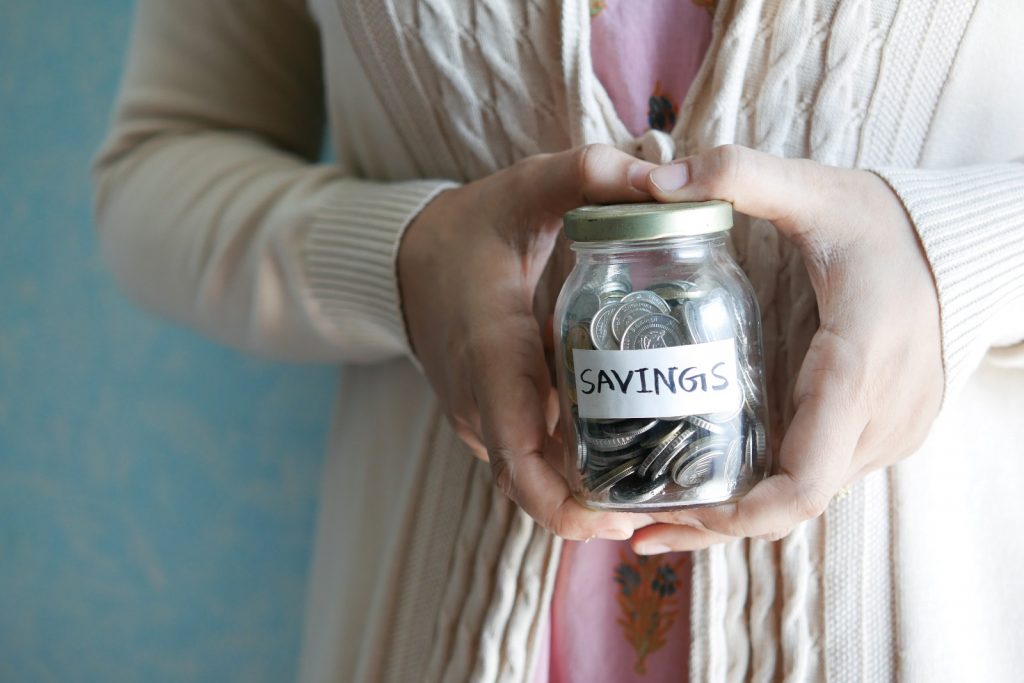 That's why it's also important to consider your other monthly expenses when setting a budget. It's also important to factor in the expenses that come with owning a home, such as maintenance, repairs, property taxes and homeowners insurance. However, most of these expenses will decrease over time (mainly the insurance costs). In the long run, homeownership is usually a good investment; over the past 30 years, the value of real estate in the United States has increased by an average of 3.9% each year.
Finding the Home of Your Dreams
Once you've set a budget and assessed your finances, it's time to start looking for a home to buy. Even if you're not currently looking to buy a house, it can be helpful to browse real estate websites to get an idea of the local market and stay informed about the latest real estate developments in your area. Once you've found a few homes that you're interested in, make sure to visit them in person and take a close look at the neighborhood.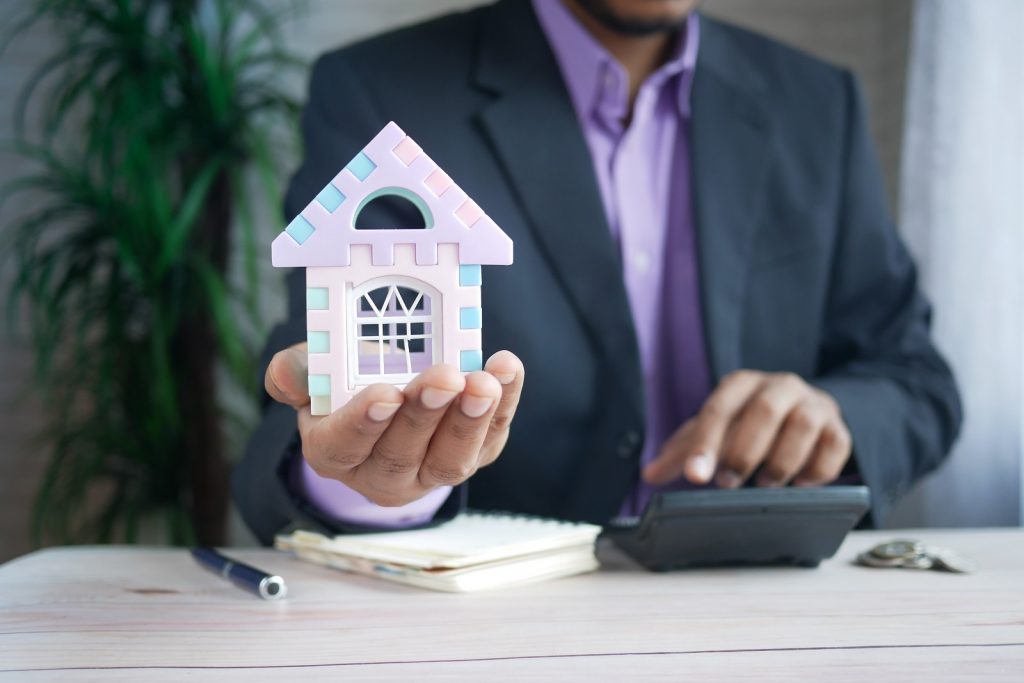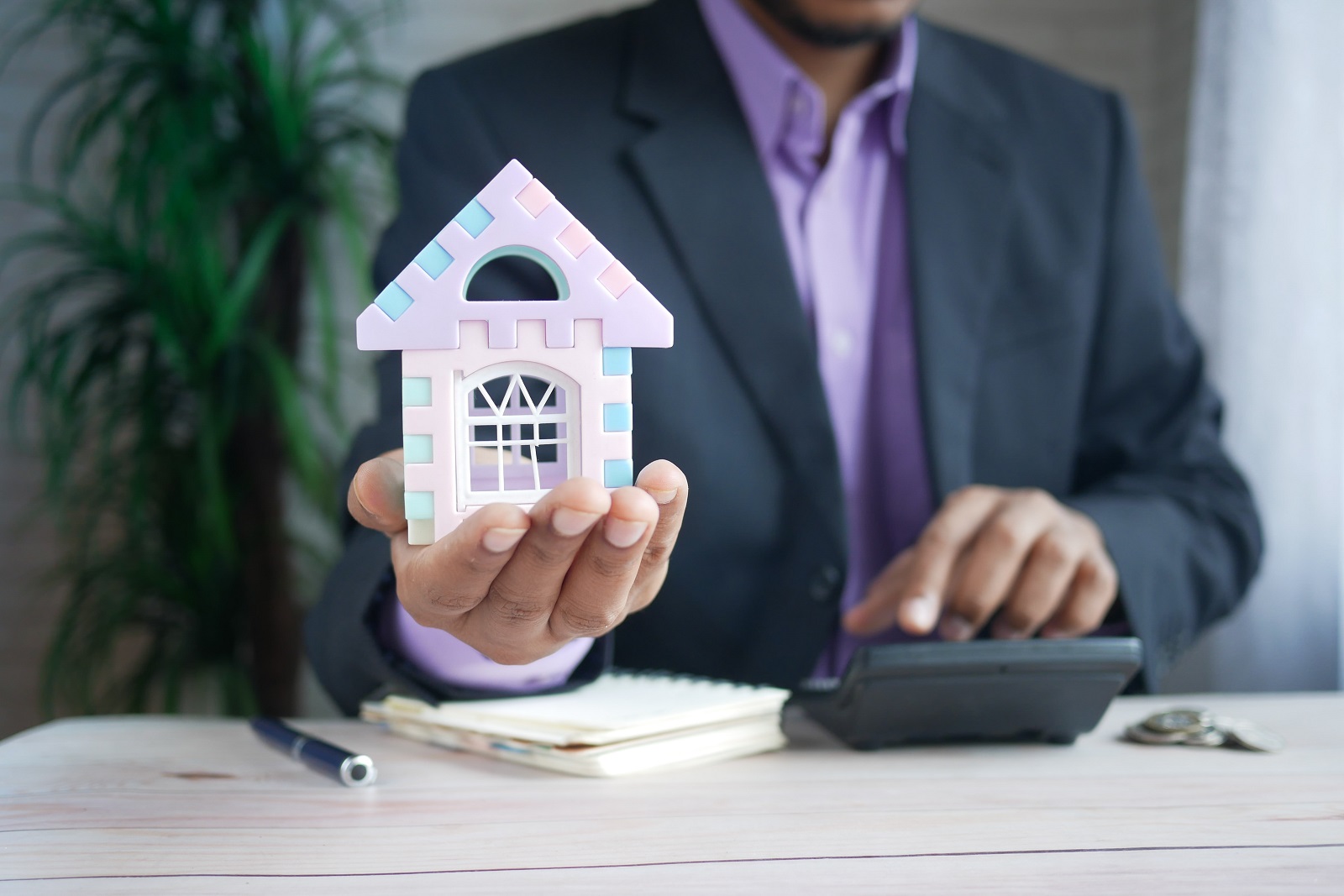 You should also talk to real estate agents about your options. Real estate agents are experts in the local housing market and can help you find a home that suits your needs and fits within your budget. Make sure to interview several agents and find someone who you trust and can work well with.
Selecting a Real Estate Agent
Real estate agents are the experts you'll need to help you find the perfect home, understand the local market and navigate the process of buying a house. However, not all real estate agents are created equal! It's important to find a realtor that you trust and who can help you meet your specific needs. Some agents specialize in certain areas of the country, certain types of properties or work with a specific type of buyer.
Just like any profession, different agents are good at different things; it's up to you to figure out what your needs are and then find an agent who can meet them. You can find a real estate agent by asking friends and family for recommendations, by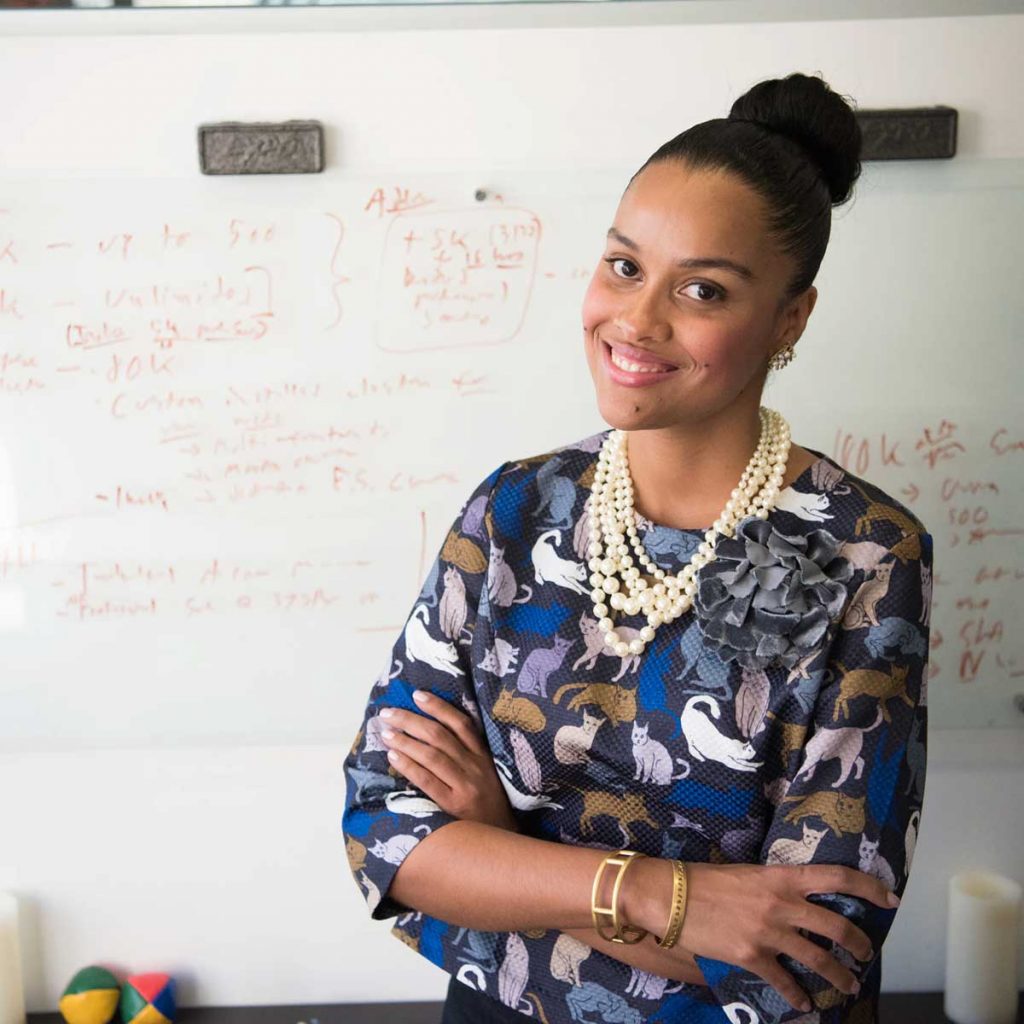 looking for one in your area or by visiting your local real estate association website.
Evaluating Properties
Once you've found a few homes that you're interested in, it's time to start evaluating each home and making sure that it checks all of your boxes. This can be a bit overwhelming, but it's important to take your time and make sure you find the right house for you. First, you'll want to make sure that the home is in good shape.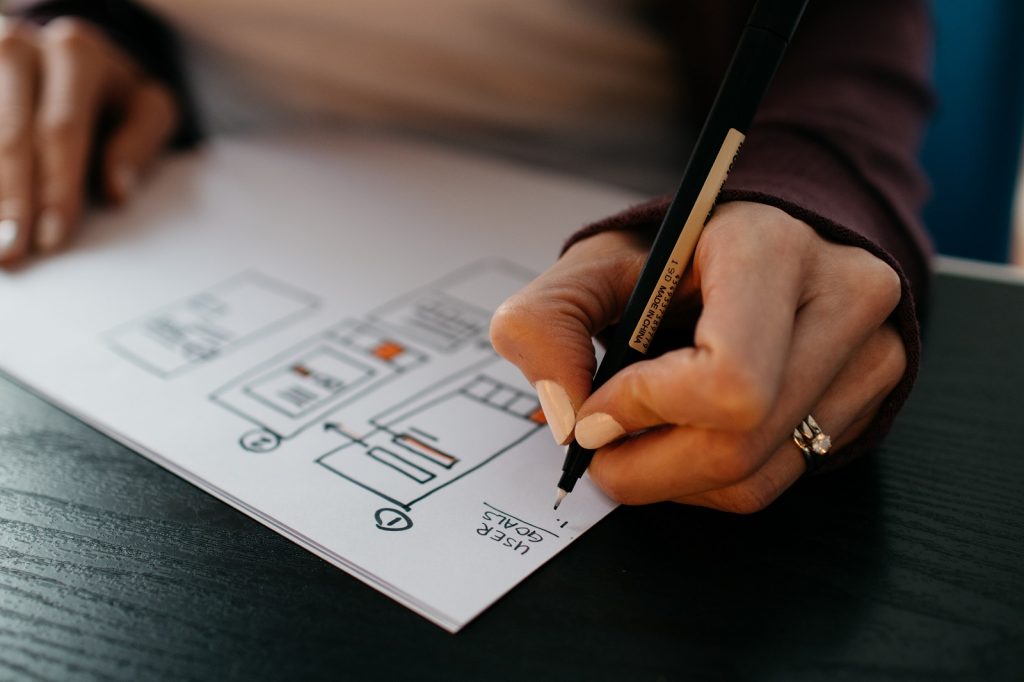 Ask the realtor if there are any problems with the house. If there are problems with the home, you'll want to make sure that they are disclosed in writing. Make sure to check the home's condition carefully; you don't want to buy a home that needs a lot of expensive repairs. Also, make sure to check the neighborhood and make sure that it's a safe area.
Negotiating and Completing the Deal
Once you've found a home that you love and put in an offer, it's time to negotiate with the seller. Depending on the market and the seller's current situation, the seller might accept your first offer or make a counter-offer. It's important to negotiate and try to get the seller to accept your offer; otherwise, they might just walk away. Once you've found a seller who is willing to accept your offer, it's time to go through the closing process.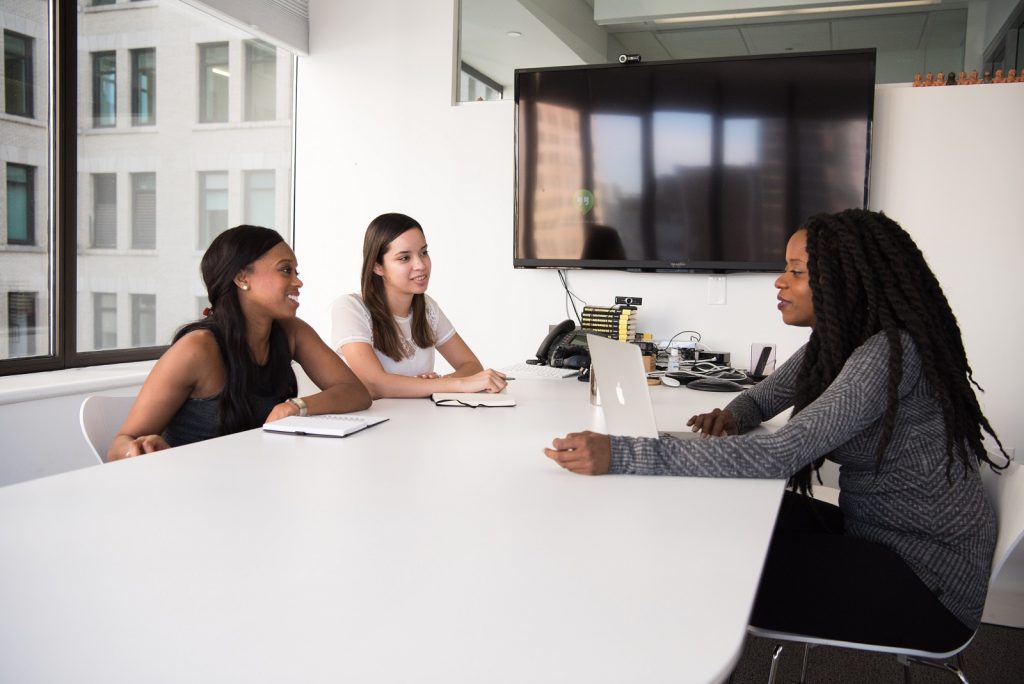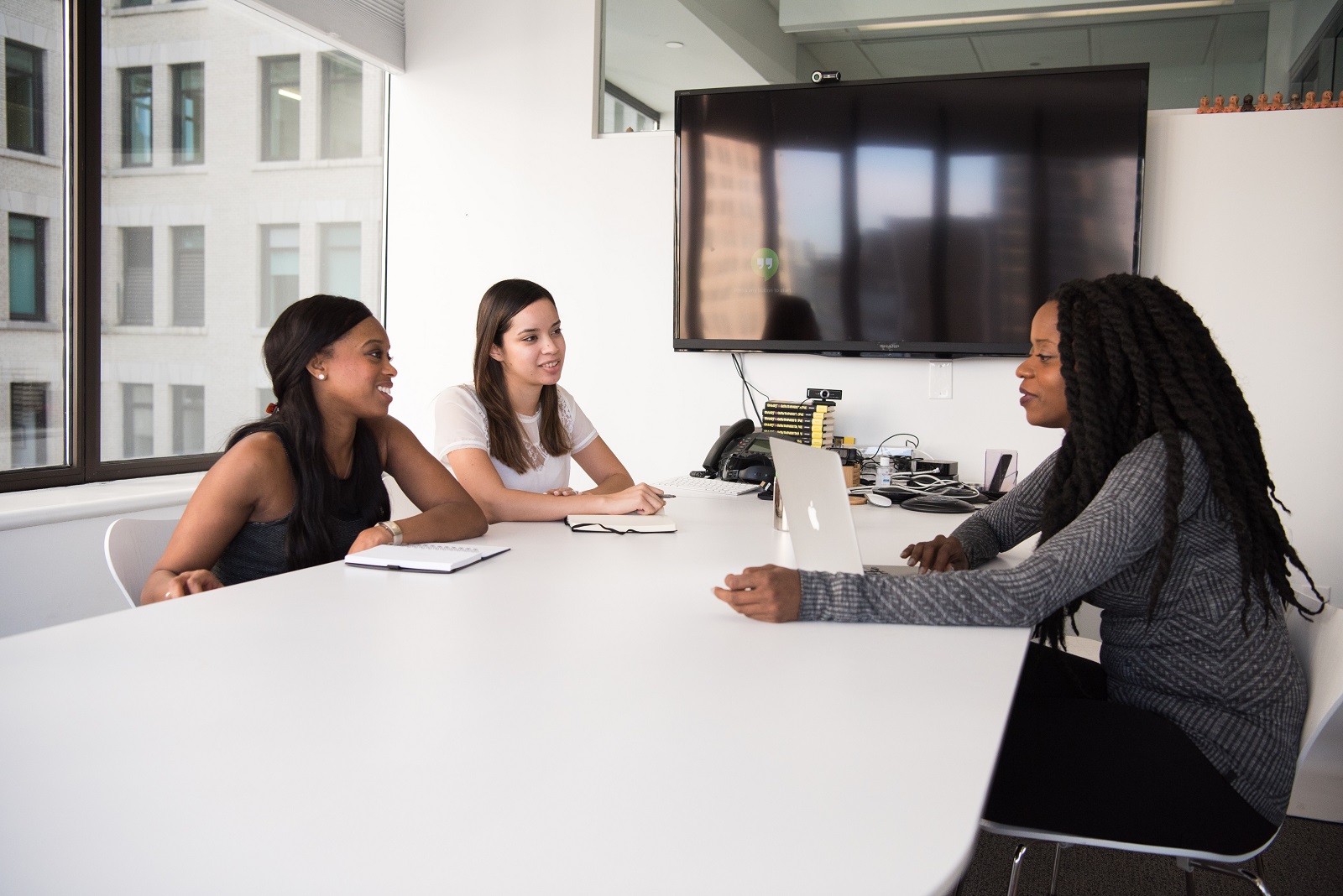 In many markets, the seller will pay all of the closing costs, so you won't have to worry about paying for that. However, in other markets, it is standard for the buyer to pay at least some of the closing costs.
Financing Options
When it comes to financing your new home, there are a few options. The first option is to use your savings to pay for the down payment and closing costs; you can start with a small savings account and then make larger contributions as you save more money. Another option is to get a loan from a financial institution; these loans are called mortgages. There are a few different types of mortgages available.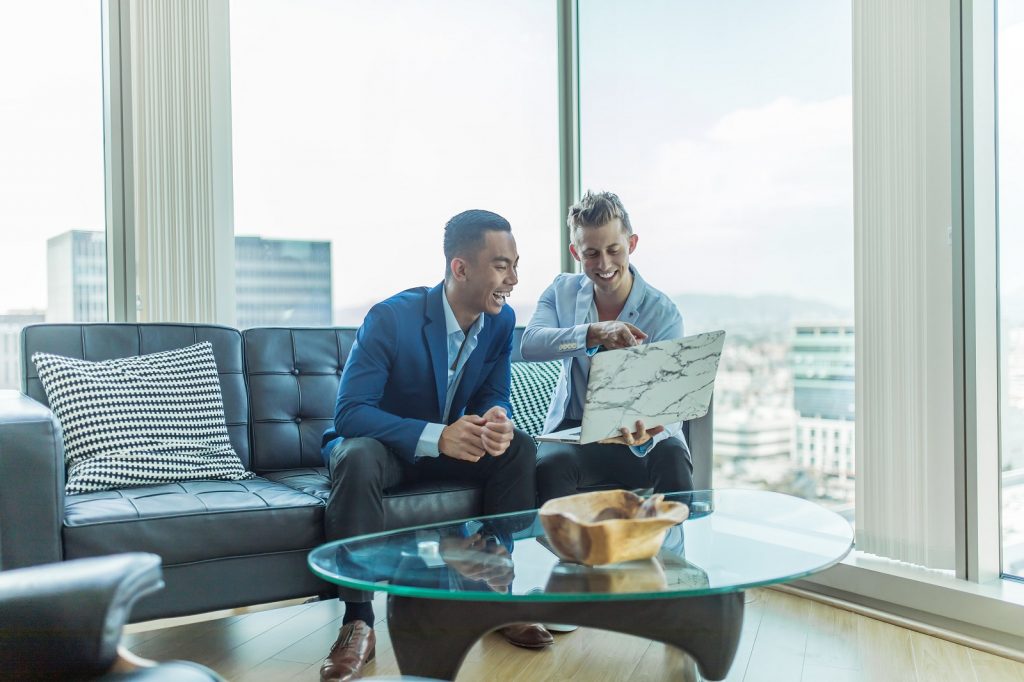 The first is a fixed-rate mortgage, which is a type of loan where the interest rate and monthly payments stay the same over the entire term of the loan. The next is a variable-rate mortgage, which is a type of loan where the interest rate can change. And finally, there is an adjustable-rate mortgage, which is a type of loan where the interest rate and monthly payments can adjust over time.
Purchasing a home is an exciting and important milestone for most people. The prospect of owning your own home can be a powerful motivator, especially in this era of rising rents and home prices. However, purchasing a house involves making significant financial commitments. Unless you have substantial savings or other sources of cash, you'll need to take out a mortgage loan to make the purchase. There are many advantages to buying rather than renting a home, including building equity over time and avoiding rent hikes that are typical with renting. However, buying a house comes with financial responsibilities that can be daunting if you don't have enough money saved up. Luckily, there are plenty of ways to save money when buying a house so you can afford the best place possible while staying within your budget.
Shop For a Mortgage Now
A mortgage is the primary source of money for buying real estate, but different mortgages have different terms and conditions. Different interest rates, loan durations, and down payment requirements can make a big difference in your monthly payments and total out-of-pocket expenses. You may also need a larger down payment if you are buying a house in a high-cost area. Down payment requirements vary by lender, but they can be as high as 20% of the total purchase price. If you can shop for a mortgage while you still live in your current home, you can use your current income and debt levels to establish a baseline for how much house you can afford. If you purchase a place and then need to take out a mortgage, the lender will again use your current income to determine how much house you can afford.
Factor In Renovation Costs
Buying a house with remodeling potential can be a great way to get more home for your money. However, many homes in good condition also have the potential for substantial renovation costs. When considering the cost of any renovations you plan to make after buying the property, factor in the costs of hiring professionals, materials, and any permits that are required. There are also financing and time-frame considerations to keep in mind. If you plan to get a mortgage to buy the house, you'll need to factor in the time required to close the sale. If you do renovations at the same time, you may also need to factor in when you'll be able to move into the house.
Negotiate the Sale price
Negotiating the sales price of the property you want to buy can be a great way to save money. Some sellers are eager to sell and willing to negotiate on the sales price, but most want to get full asking price. You can start the negotiation process early by asking the seller for a lower price point. Ideally, you should also be willing to be flexible with how you pay for the property, such as offering a larger down payment or accepting a shorter closing period.
Hire a pro
As with any major purchase, you should consider hiring a professional to help you navigate the process of finding a house and making an offer. Real estate agents who specialize in the type of property you are looking for are a great resource. Agents help buyers find properties, negotiate sales prices, and close the deal. You can also hire a home inspector to conduct an extensive examination of the house and its major systems, including the roof, foundation, and electrical and plumbing systems. Home inspectors are trained to identify any problems with the property, but they do not make repairs.
Lock in interest rates
As interest rates rise and fall, the cost of a mortgage fluctuates. The terms of a particular mortgage are written into the paperwork, so if you are locked into a fixed-interest-rate mortgage, your payments will remain the same. If you have been saving for a down payment, it may make sense to wait a few months to see if interest rates rise. You may end up paying less in interest over the life of the loan and have more money for repairs or renovations. If the lender requires an appraisal for the property, you'll need to wait until the report is issued before you can get a final mortgage commitment.
Don't be afraid to haggle
When shopping for a home, consider negotiating a lower price point with the seller. While this is more common in markets where home inventory is low, you can try to haggle on price even in areas where homes are plentiful. Most sellers are motivated to sell their home and will be interested in receiving as much money as possible. Even if you are willing to make a higher offer, you can still try to negotiate a lower sales price.
Know when to walk away
If the right house is within your budget and you find it, don't be afraid to walk away from the deal if the seller doesn't want to negotiate a lower price. While it can be tempting to close any deal that comes along, it's important to buy a house that you can afford and is in good condition. If the seller won't budge on the price or won't fix significant issues with the property, you may be better off waiting for the right house instead of settling for something that doesn't fit your needs.
Making an Offer on a House
This is the exciting part of the process! Once you've found a home that you love, it's time to make an offer on the property and negotiate with the seller. Once you've made an offer on a house and the seller has accepted it, you will have to go through a due diligence period, which means you'll have to verify that the information in your offer is correct.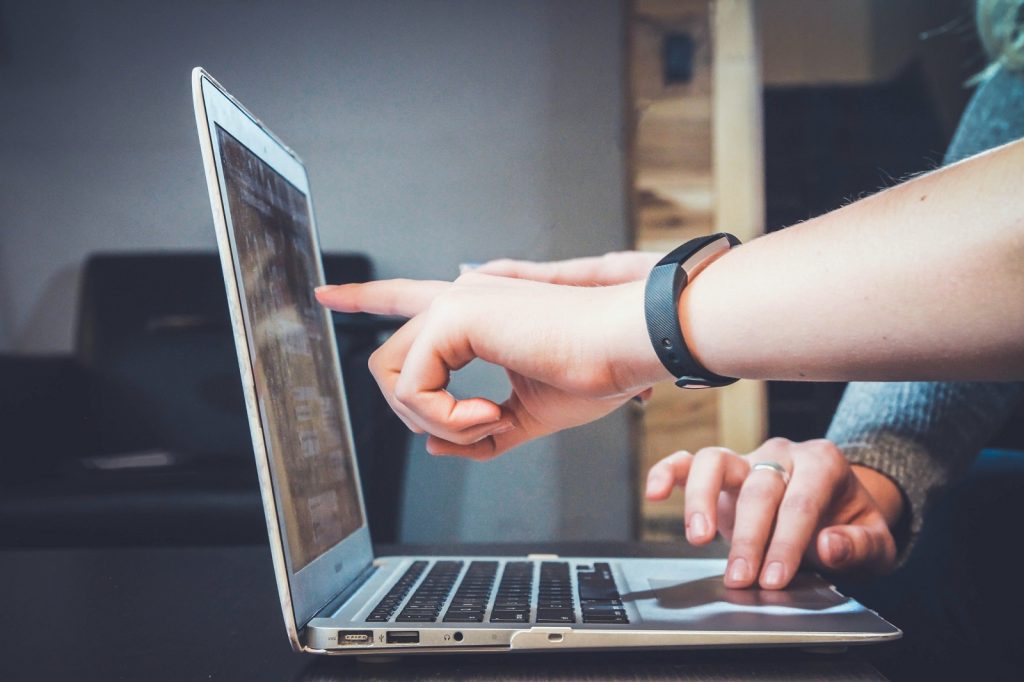 Once you've verified the information in your offer, you'll need to sign a contract and pay a deposit. You'll have to ensure that the seller signs the contract as well; once both parties have signed the contract, your offer is binding.
Conclusion
Buying a home is a big investment, but it's also a very rewarding one. Owning a home has many benefits, including the ability to build equity and being able to deduct mortgage interest on your taxes. Additionally, homeownership gives you stability and helps you build a sense of community and belonging. If you're ready to make the jump and buy a home, you'll need to make sure that you're financially ready, find a real estate agent that you trust and can work with, and find a home that meets all of your needs and wants. It's a big decision, but it's worth it!
Buying a house is an exciting and important milestone. However, it also involves significant financial commitments. There are many ways to save money when buying a house, such as shopping for a mortgage now, negotiating the sale price, hiring a pro, and locking in interest rates. You should also factor in renovation costs, be willing to haggle, and know when to walk away if the deal isn't right. With careful planning and good financial habits, you can buy the right house for you at a price you can afford.